What's going on in the workshop!

The 79 Cabrio gets paint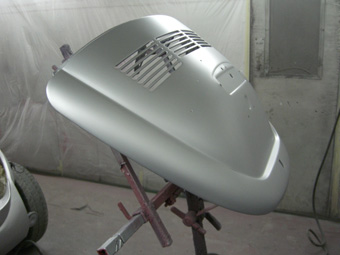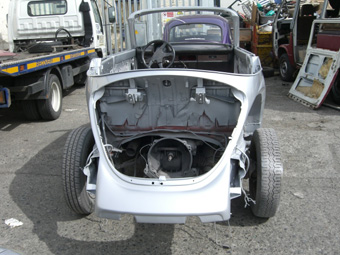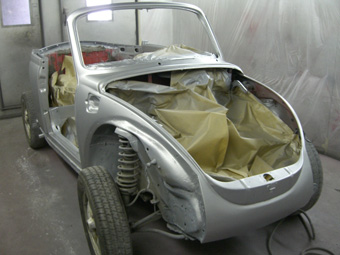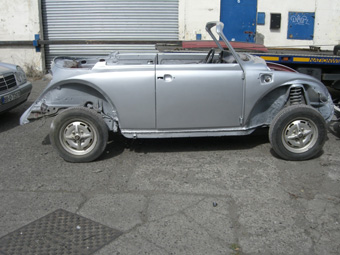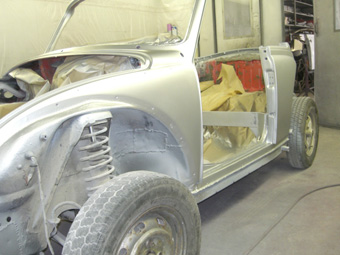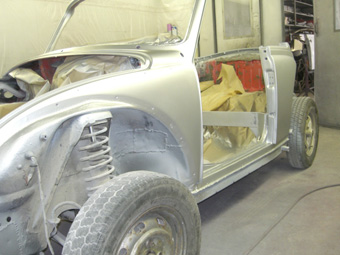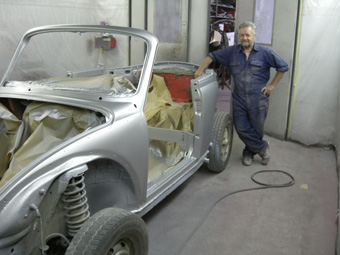 A type 25 and some beetles in for sevice.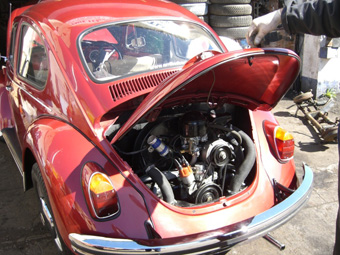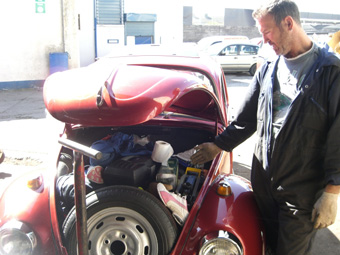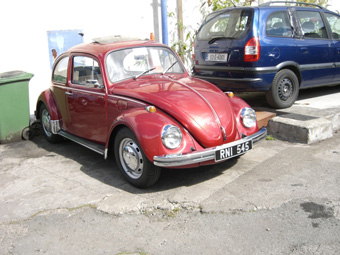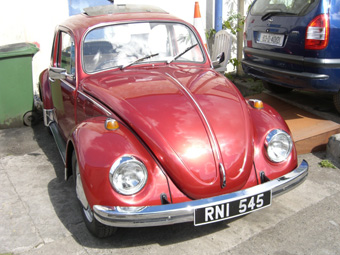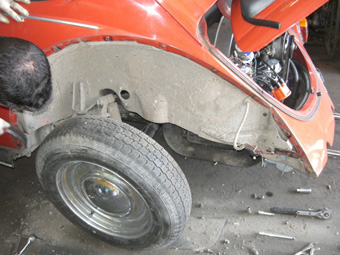 This 75 beetle is having some bodywork and mechanical work carried out.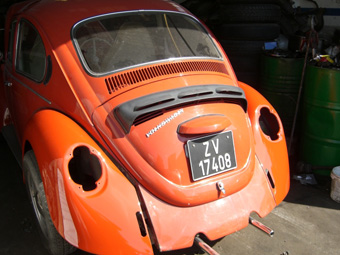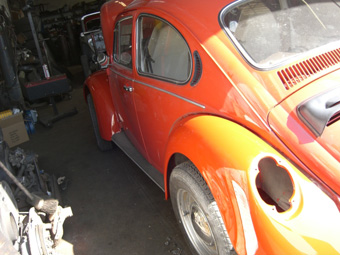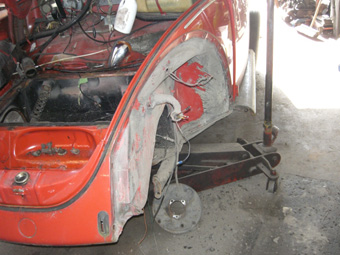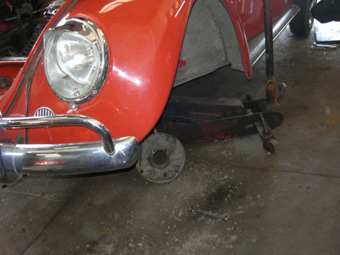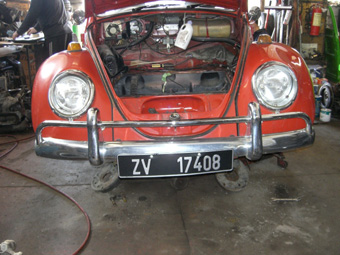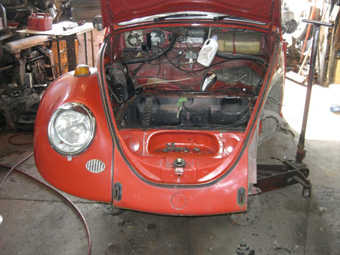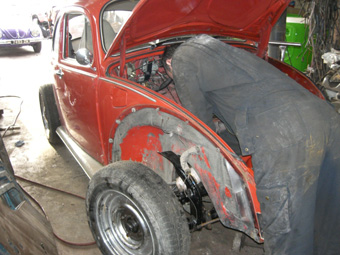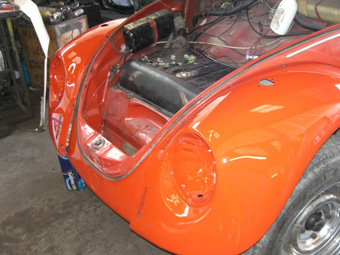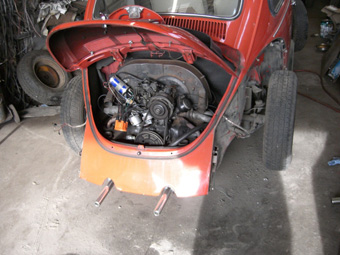 This type 25 had to go as it had many issues with the body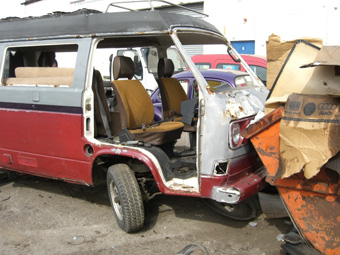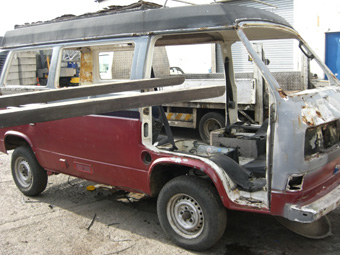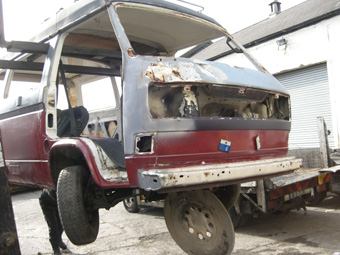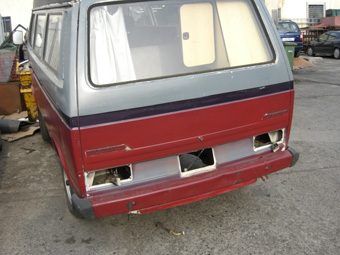 We start the restoration on this 77 beetle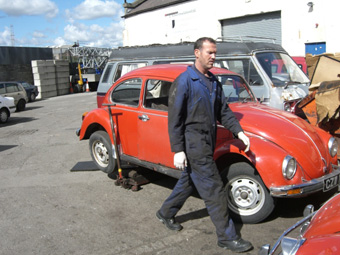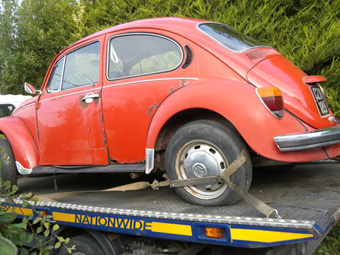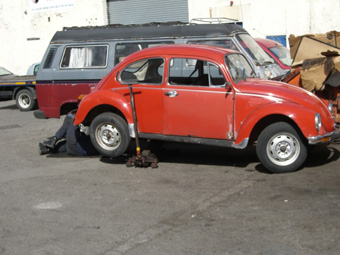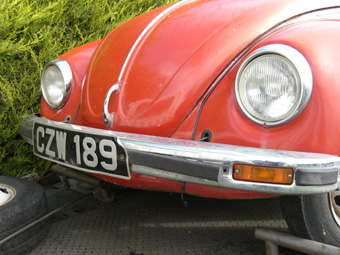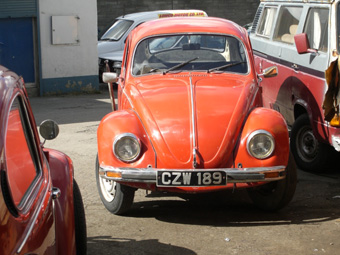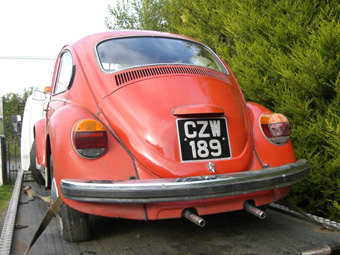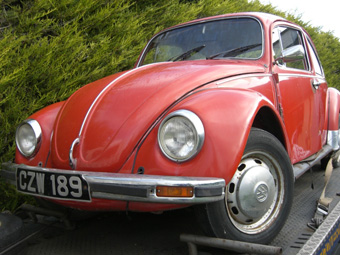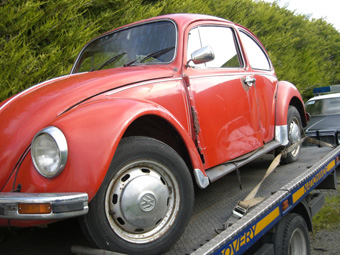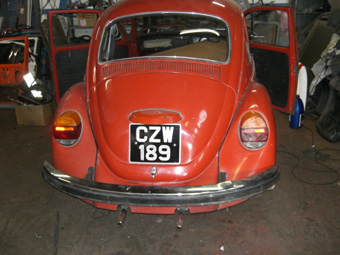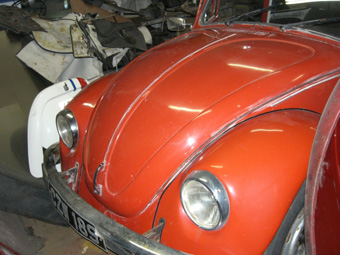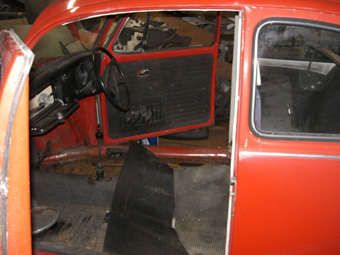 Some beetles in for repairs.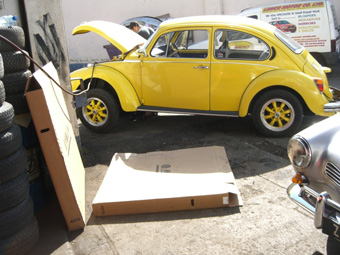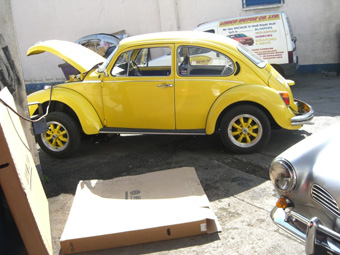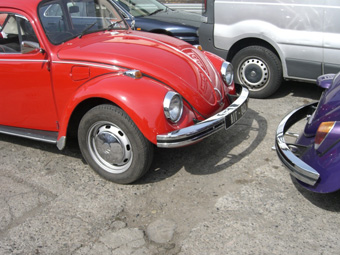 A Karman Ghia in for repairs.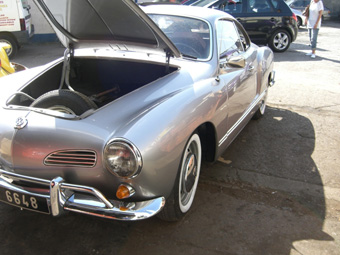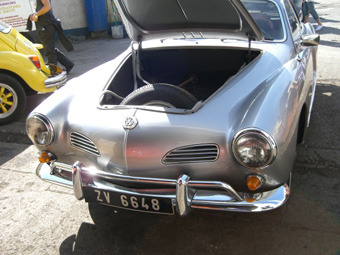 Kevin brings in his 1956 oval. This car came originally from Australia and the body is very solid. As you can see the oval beetles had some very nice features.