Here you can follow the restoration of this 77 beetle and see the progress as we work away on this car.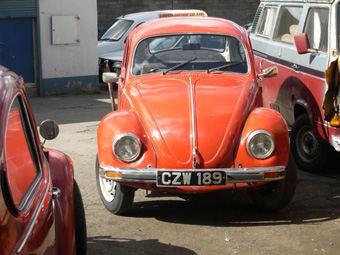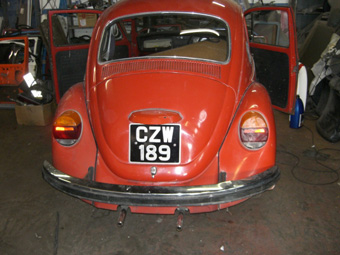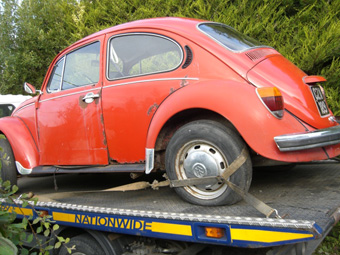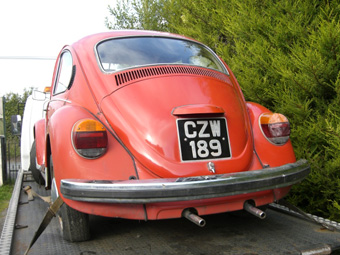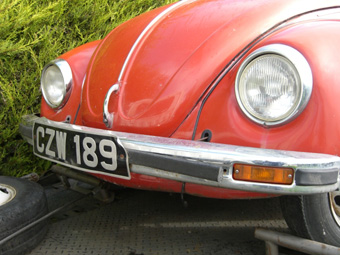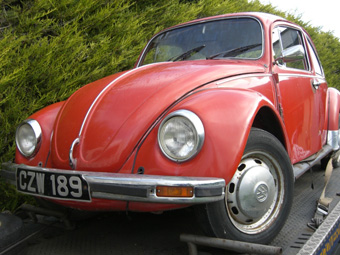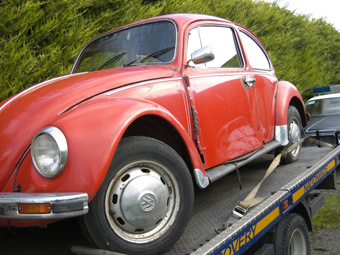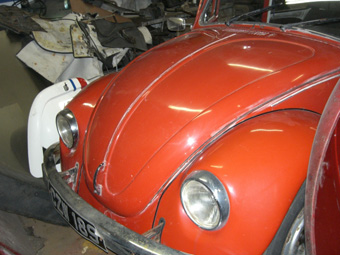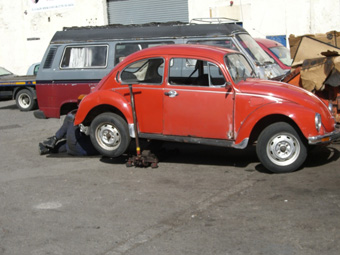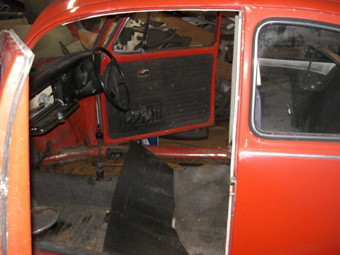 Here you can see this beetle is now stripped and you can see the extend of corrosion on the body shell. Keep watching and you will see the progress as we make the body strong again.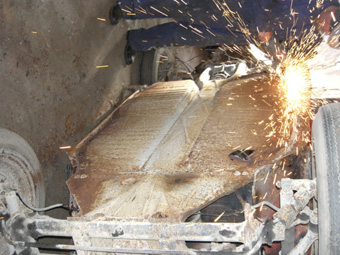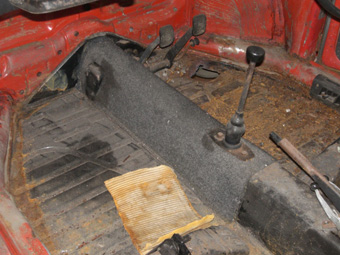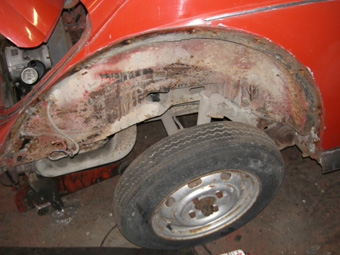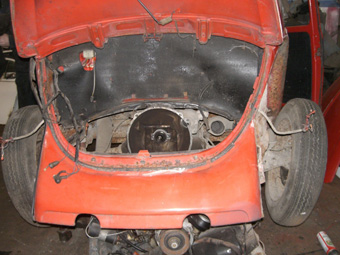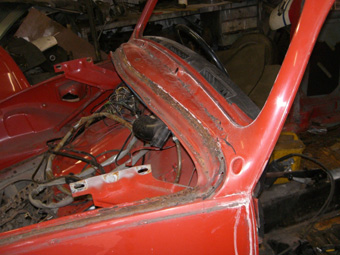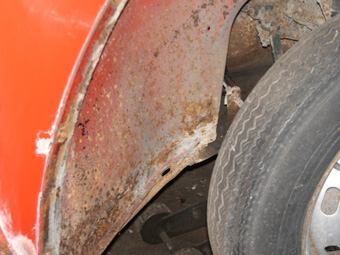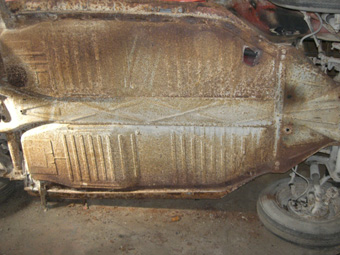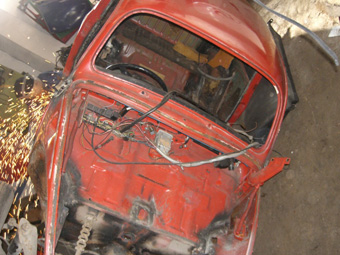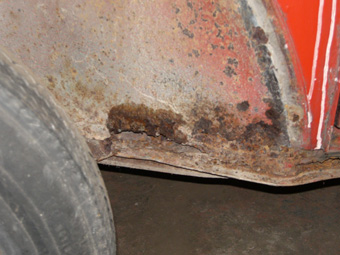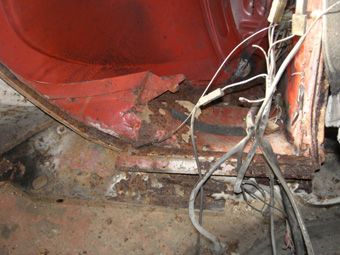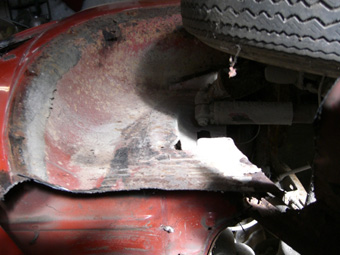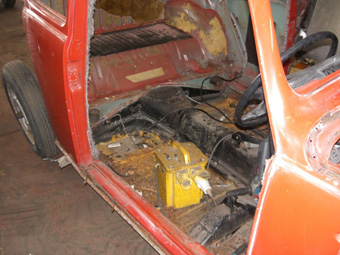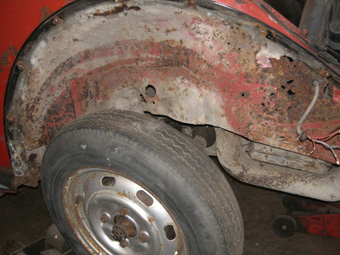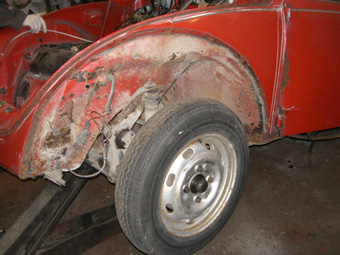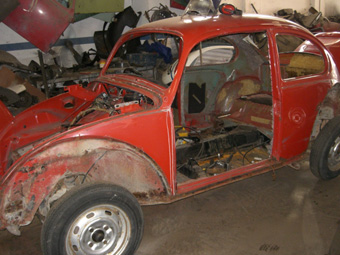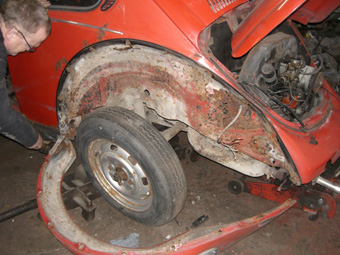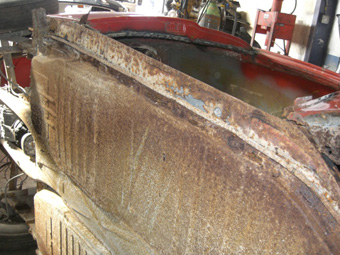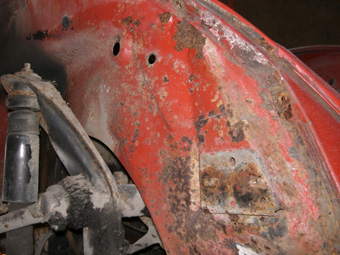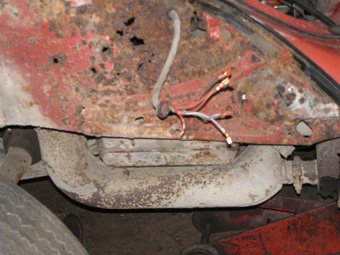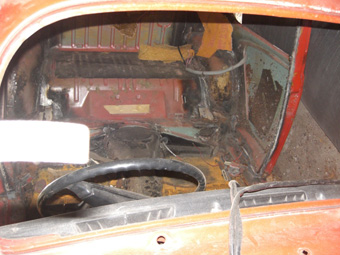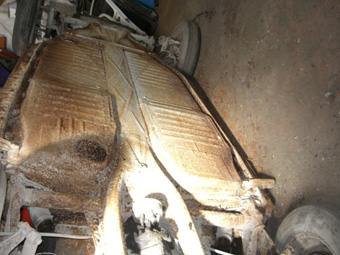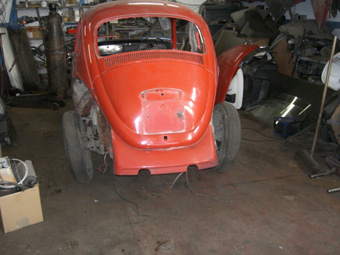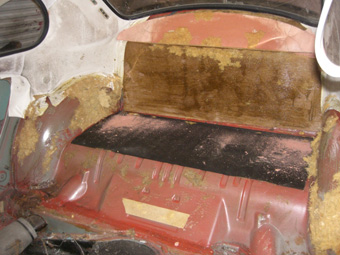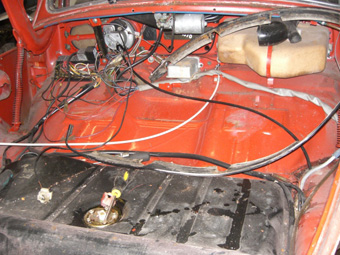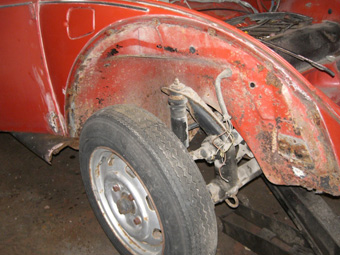 As you can see we have started the welding and fabrication on this beetle. First the drivers side floorpan and heater channel is removed. Next the new floor and heater channel is aligned and welded. Next we remove the drivers door pillar and align the new door pillar and new door. Next we remove the complete rear quarter panel and fit and align the new quarter panel. Then we weld the rear quarter panel into place. In many cases like this where the bodyshell has extensive corrosion it is vital not to remove too many panels at the same time as this can jeopardise the integrity of the bodyshell. Keep watching to see the progress as we work away on this car.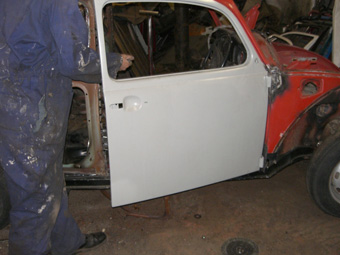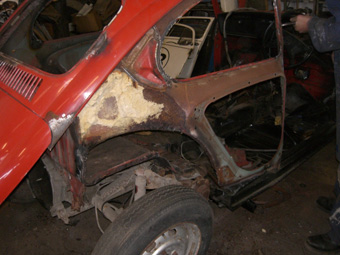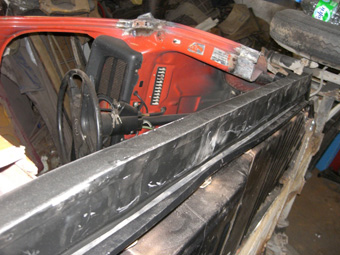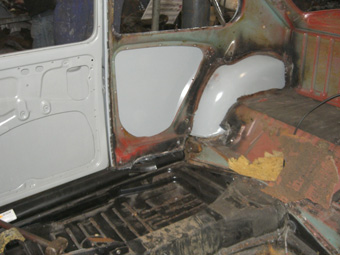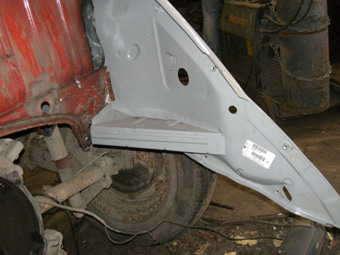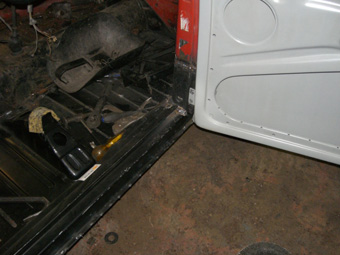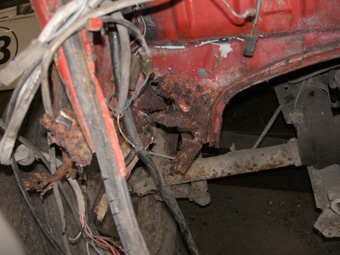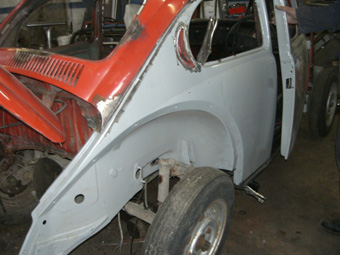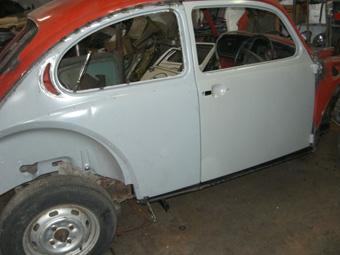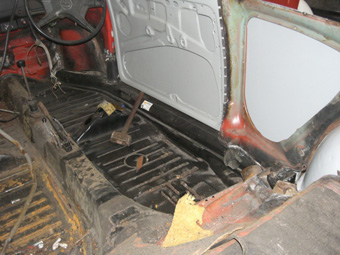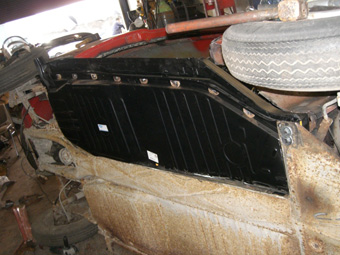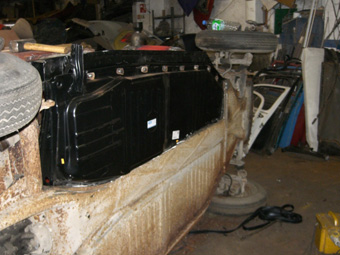 As you can see we are making good progress on this beetle. The passenger side floor,heater channel,door post and rear quarter panel have been removed and replaced just like the other side. You can see that the inner rear wheel arches have been fabricated and welded in also. Next you will see the rear apron aligned and fitted. Also both front quarter panels and apron, spare wheel well will be removed and prepared for the replacement panels. The rest of the vehicle is strong enough now to allow us to remove the main front panels. Keep watching and follow the progress on this beetle.