Here you see another 79 cabrio that we will be restoring shortly so watch this space! Here we have another 79 cabrio that looks a bit sad,but we are about to change all that as it is brought to the workshop for the Emilio treatment.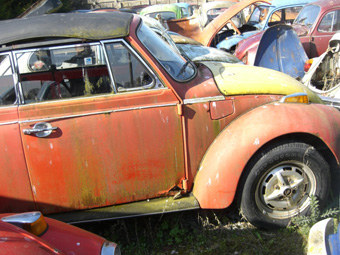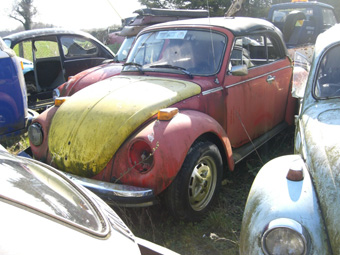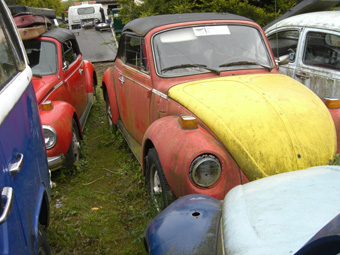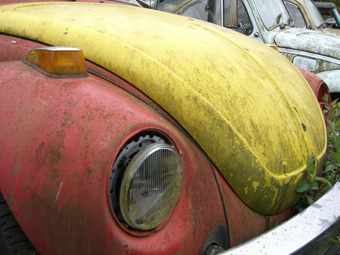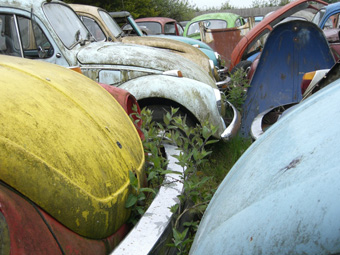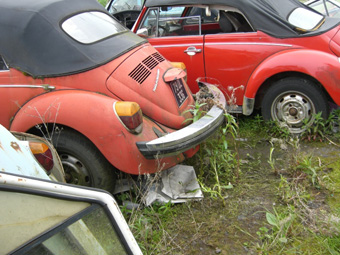 Here it is after the journey to dublin and it got plenty of attention during the truckride to Dublin . Of course pleny of people feeling sorry for 79 DL336 and asking me is it its final journey? But we know better! Of course its not!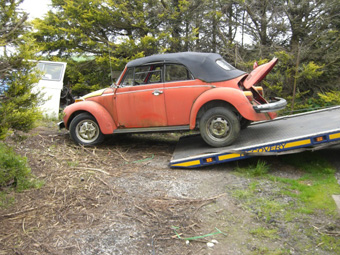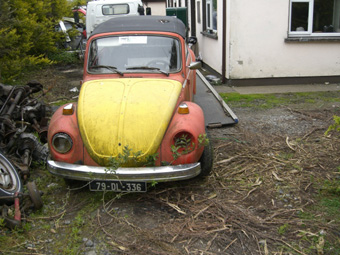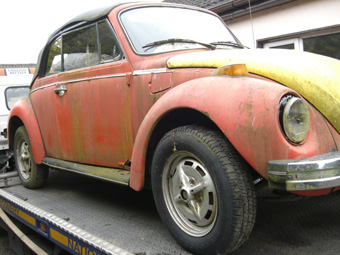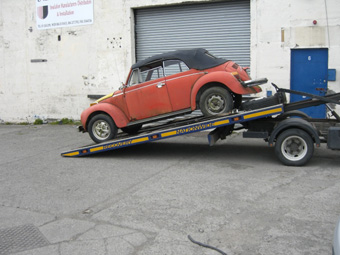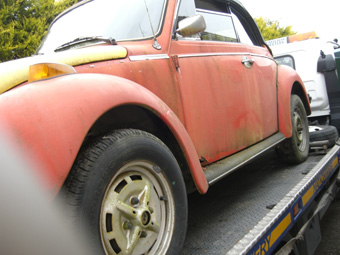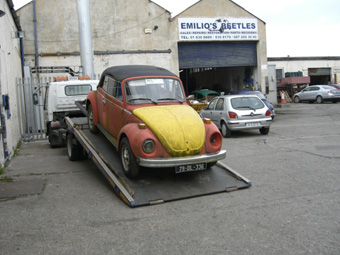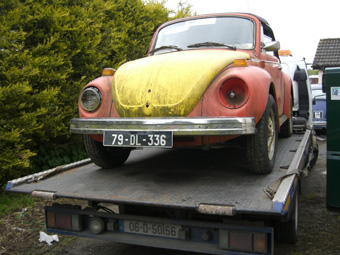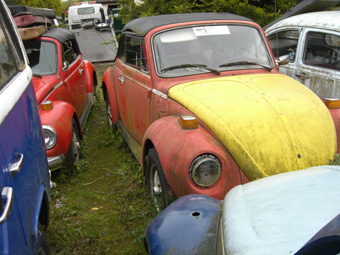 Here we are stripping 79 DL for a major restoration job so keep watching as we transform this beetle back to its former glory.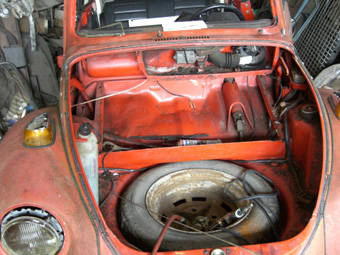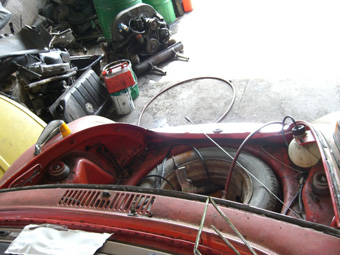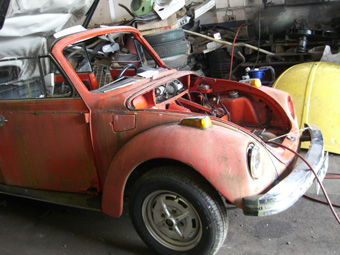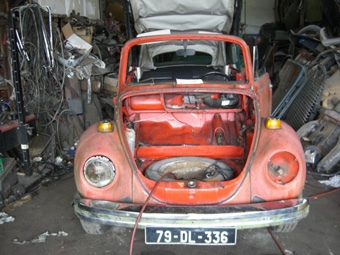 As you see we have started the restoration on this beetle so keep watching to see the progress as we work away.