What's going on in the workshop!

The 71 beetle in primer.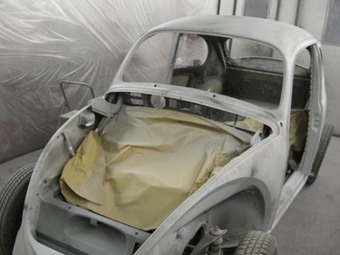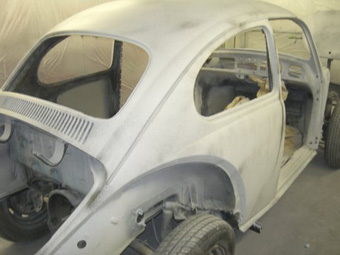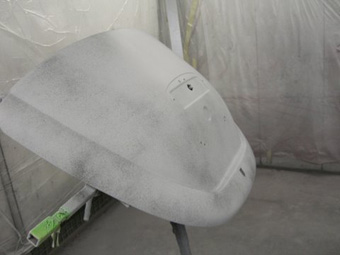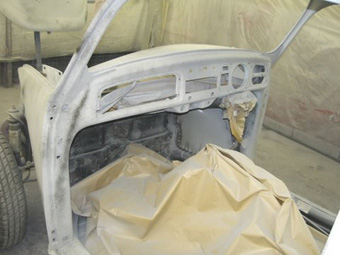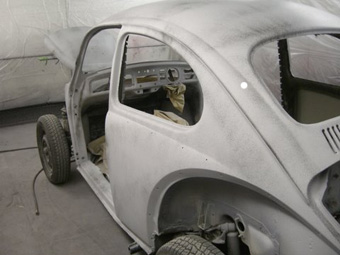 Andys73 beetle gets a new wing and bumper. We wont tell anyone Andy!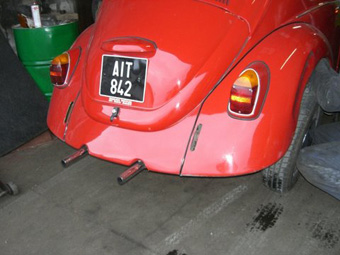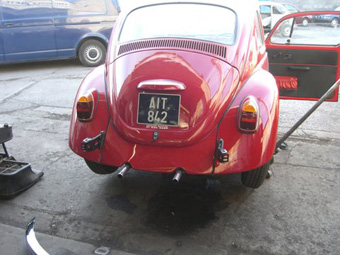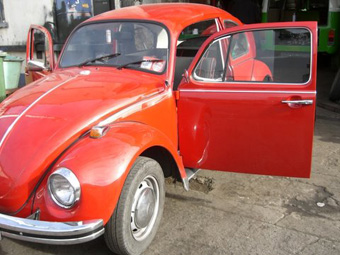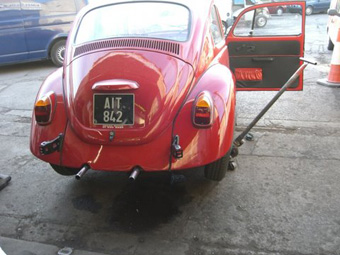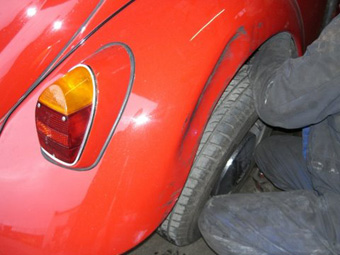 The red 77 beetle welding finished.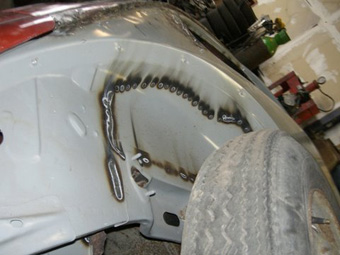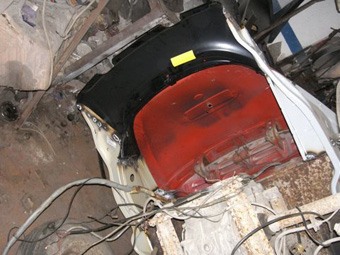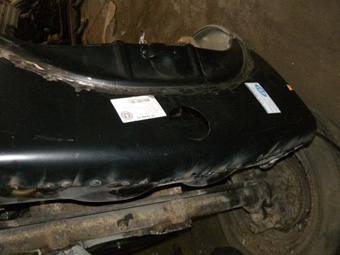 The 77 beetle sealed and ready for bodywork.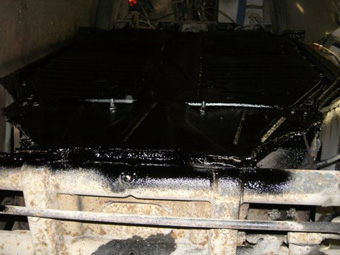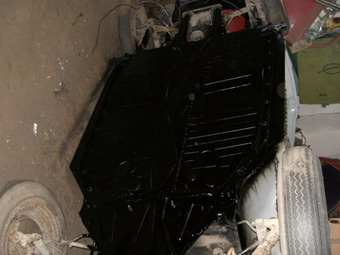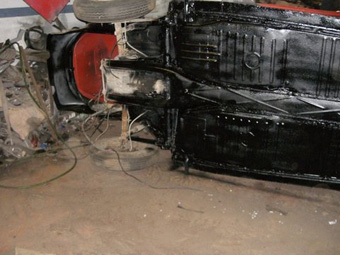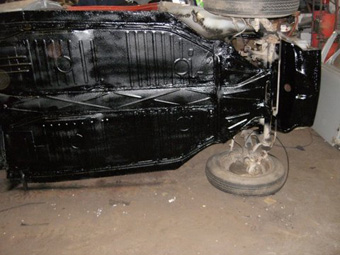 This type 2 is coming together.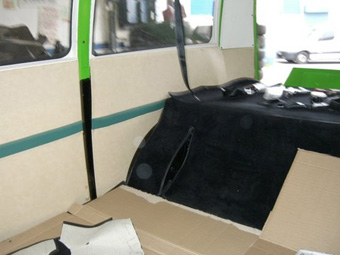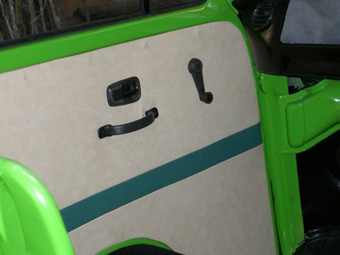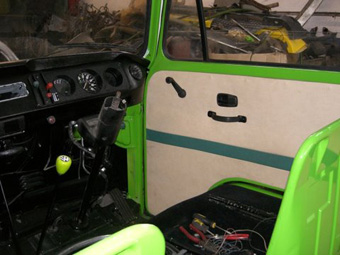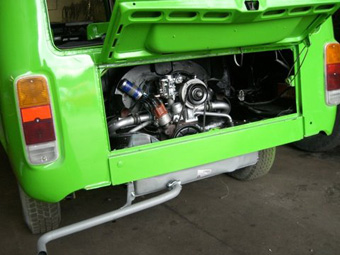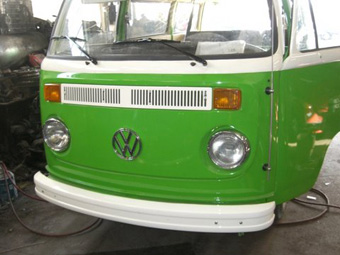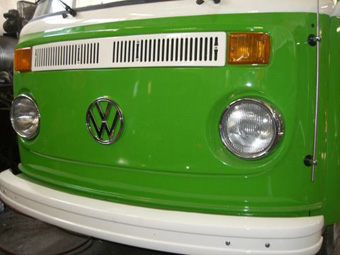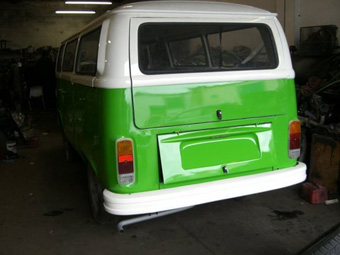 Some beetles in for repairs.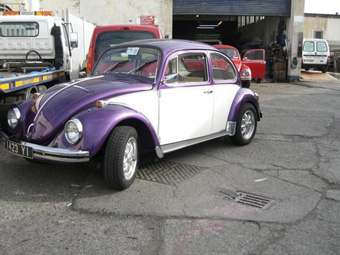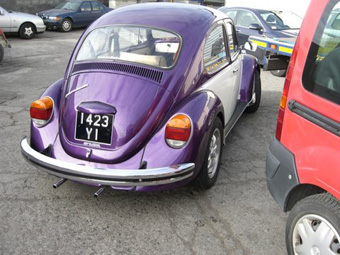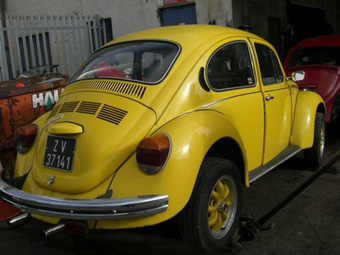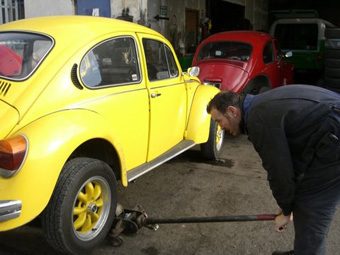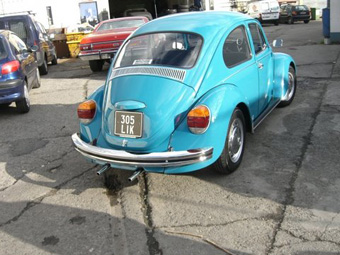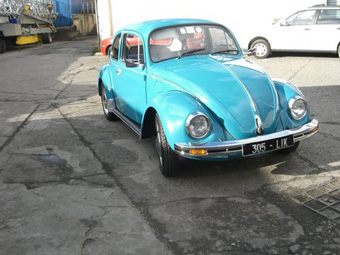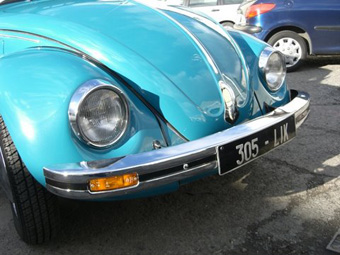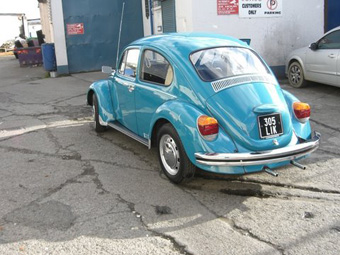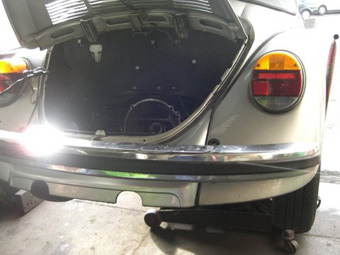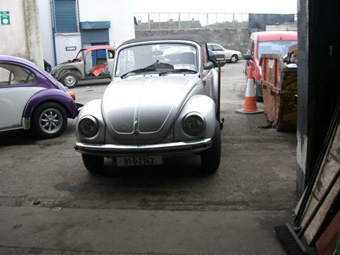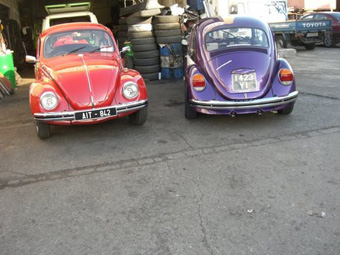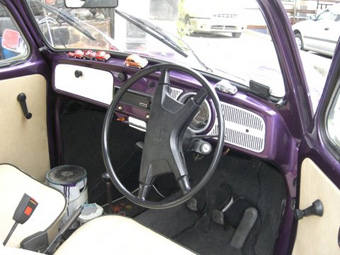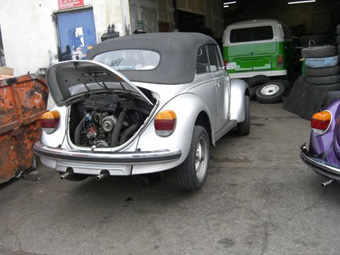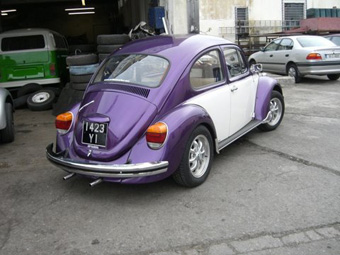 The welding is started on the 75 beetle.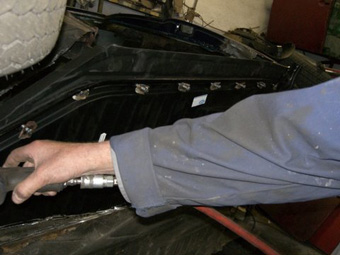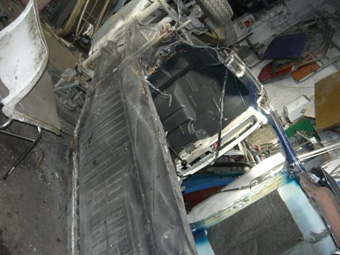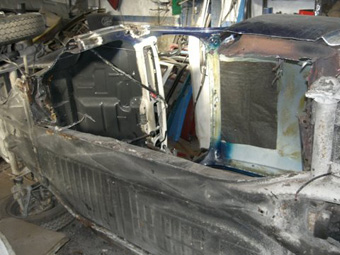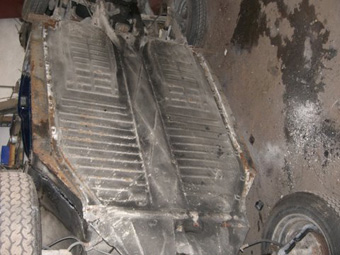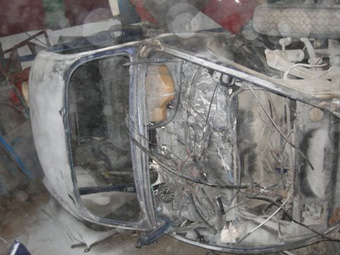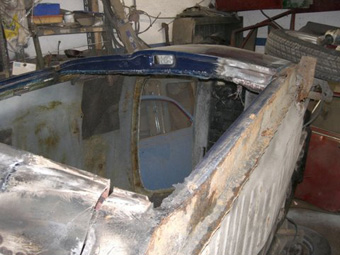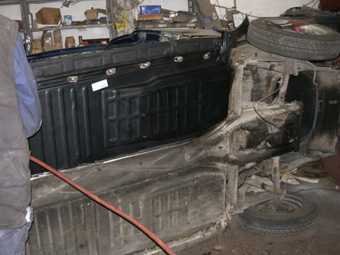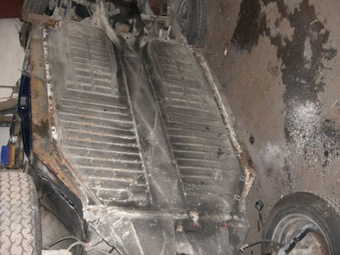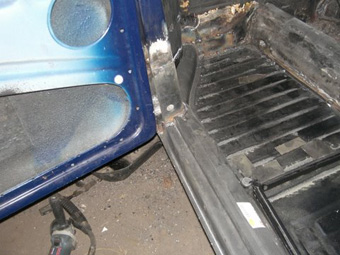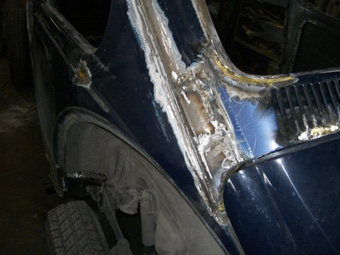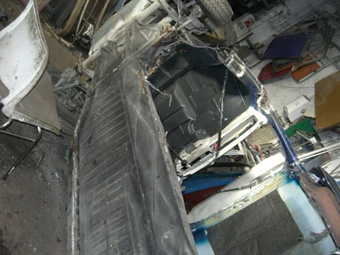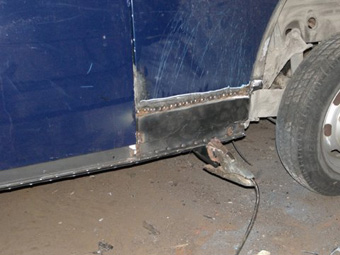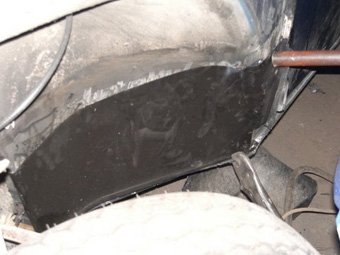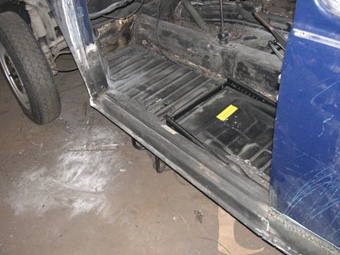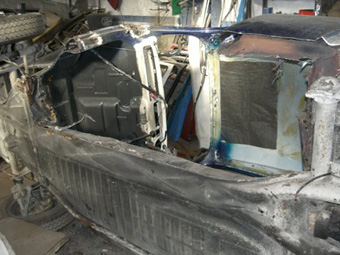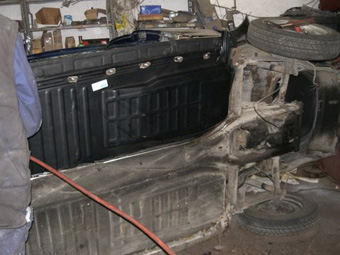 The bodywork is started on the 77 beetle.