What's going on in the workshop!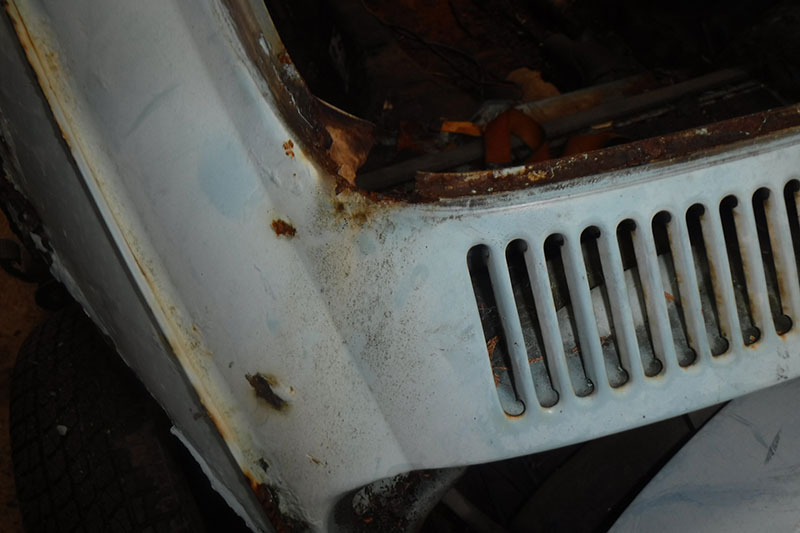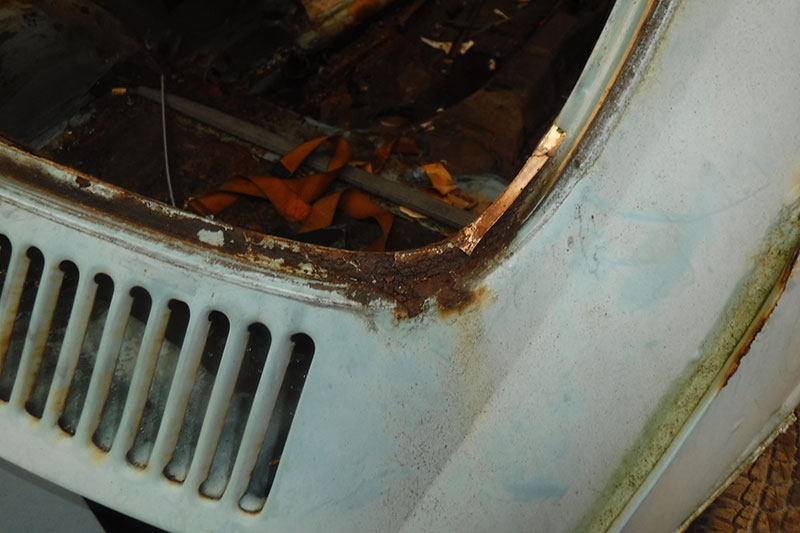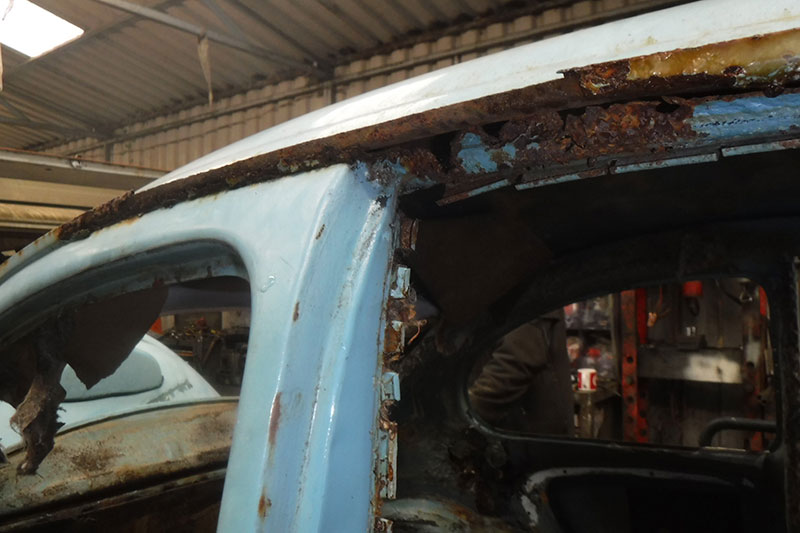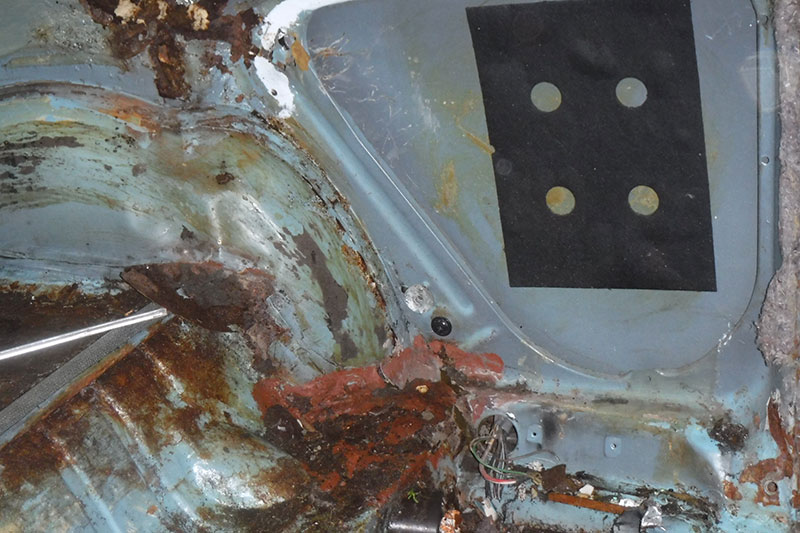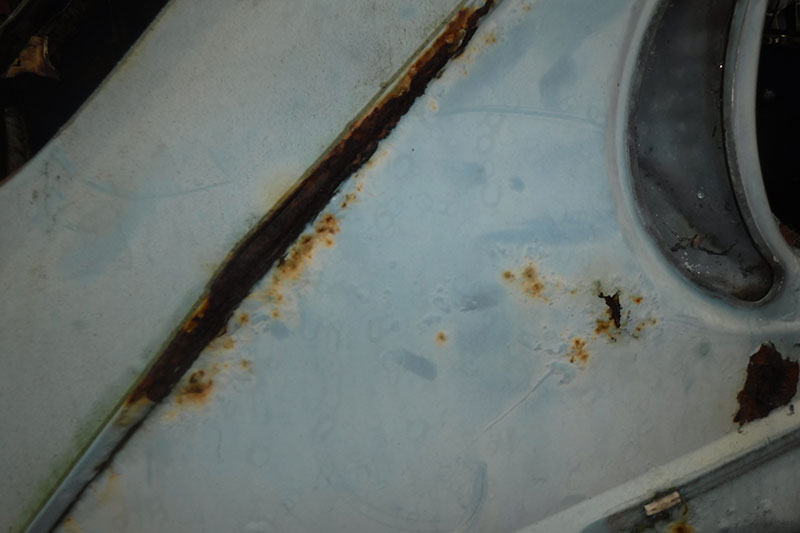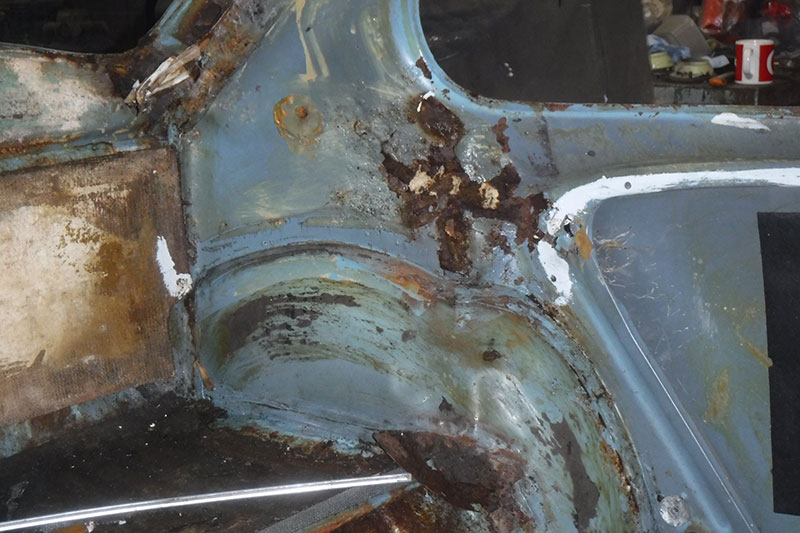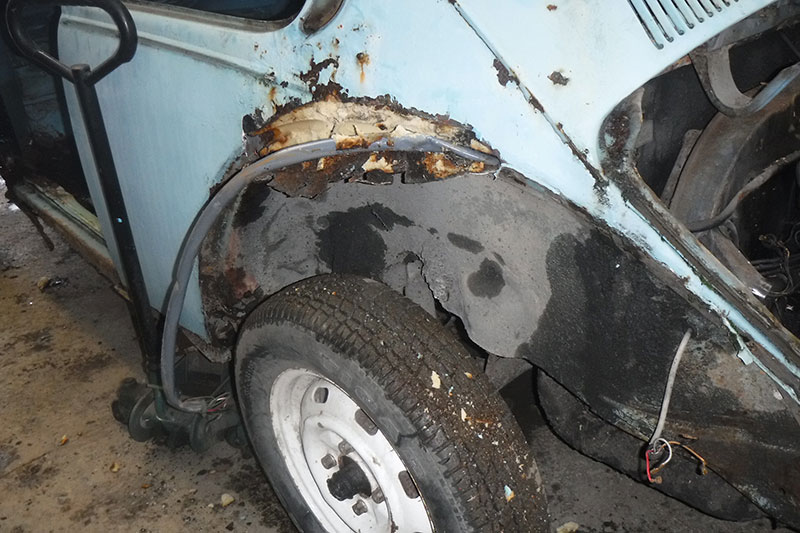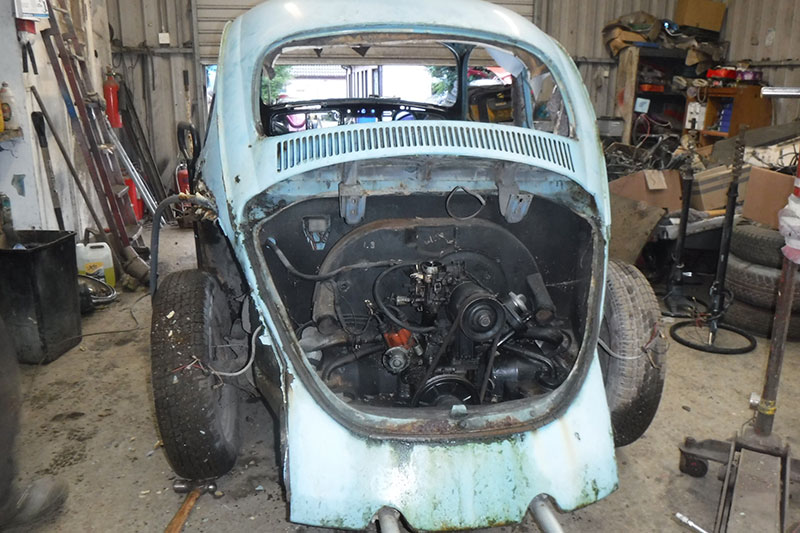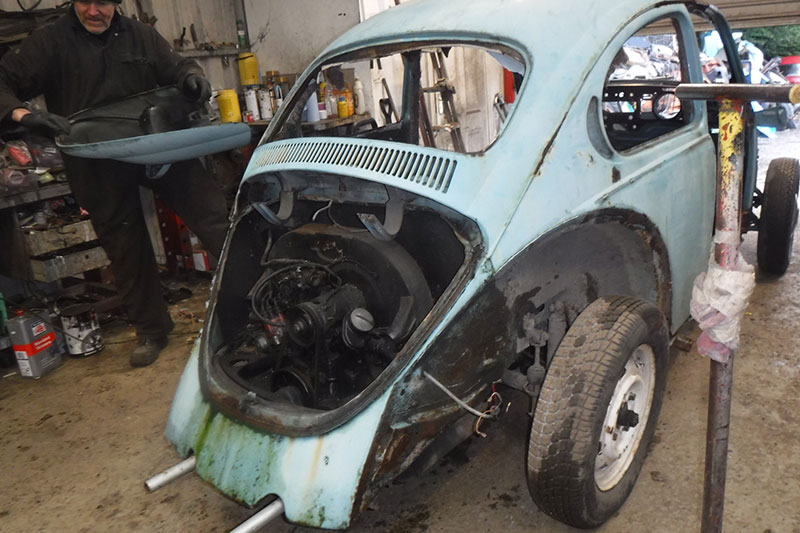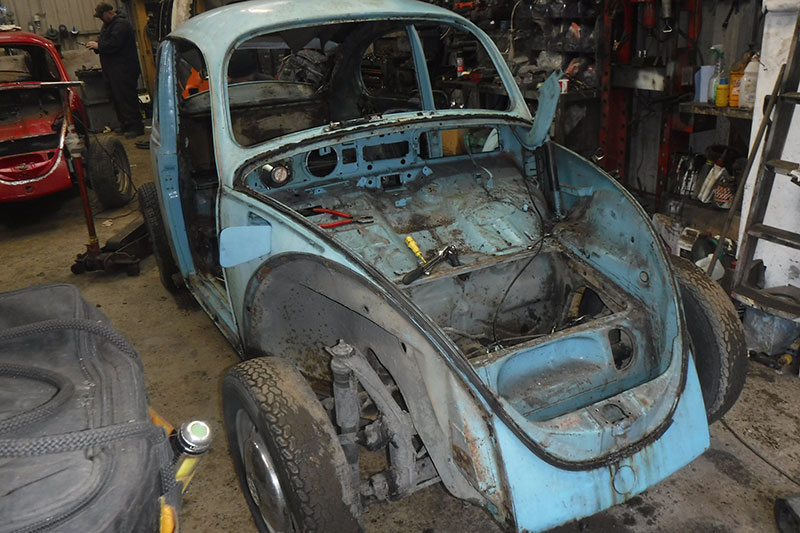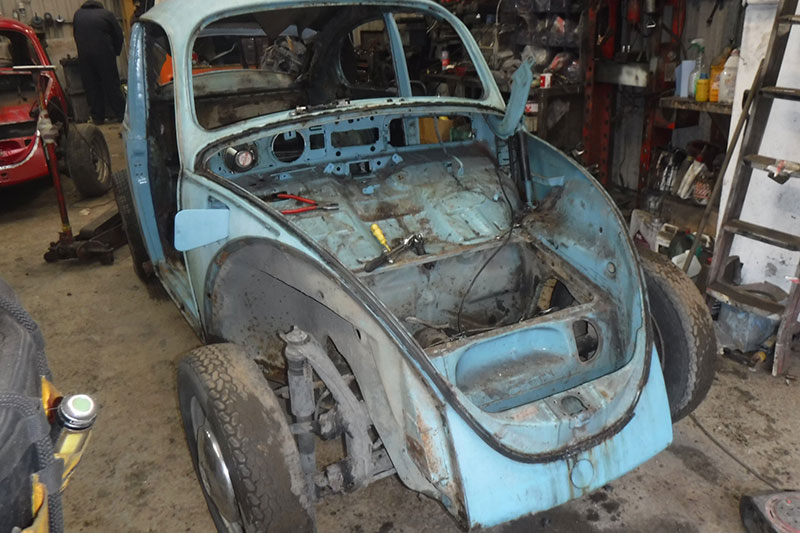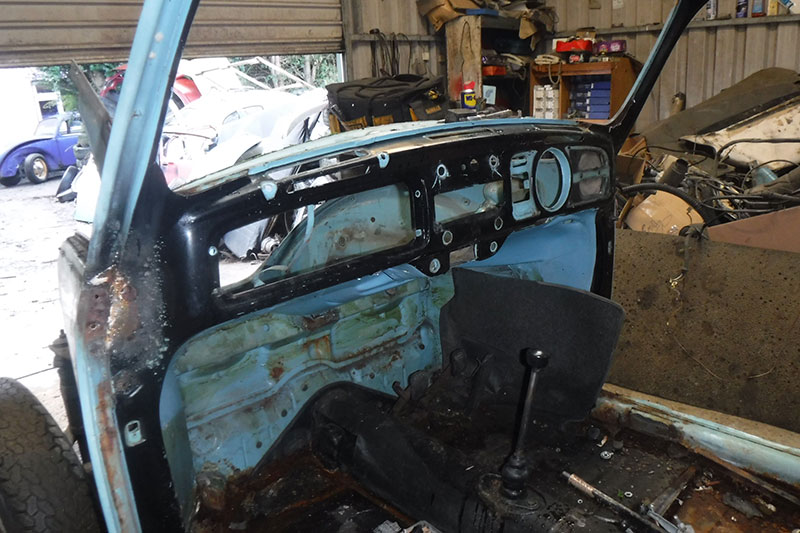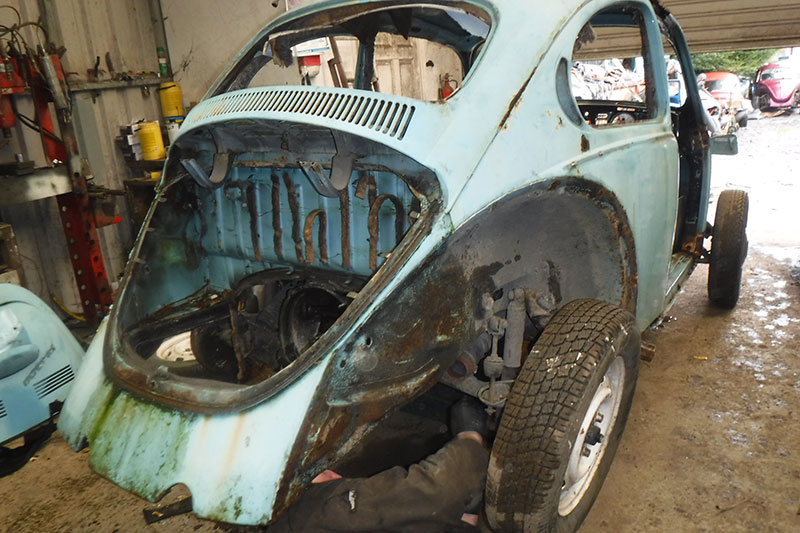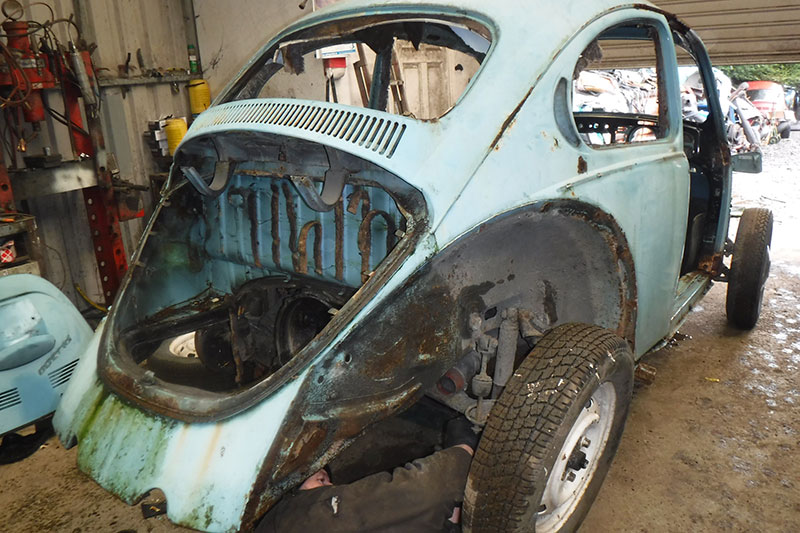 As you can see were arent using the body on this 71 as there were a good few points that would have caused trouble at a later stage.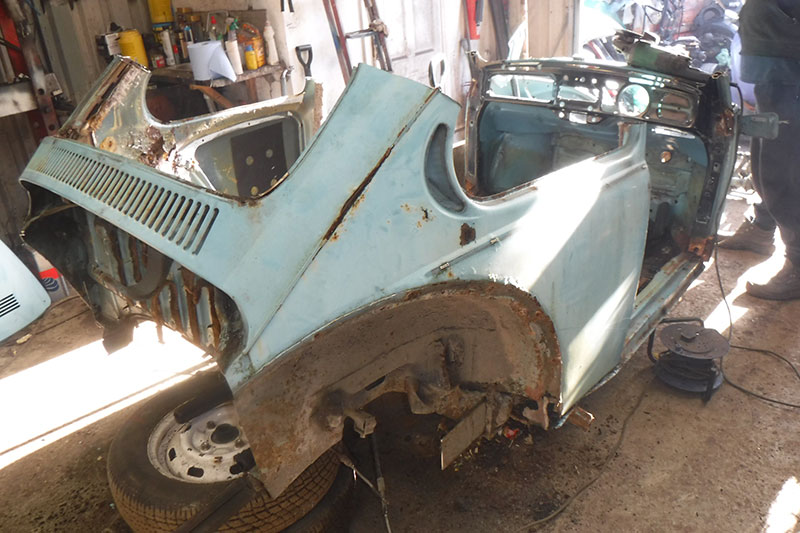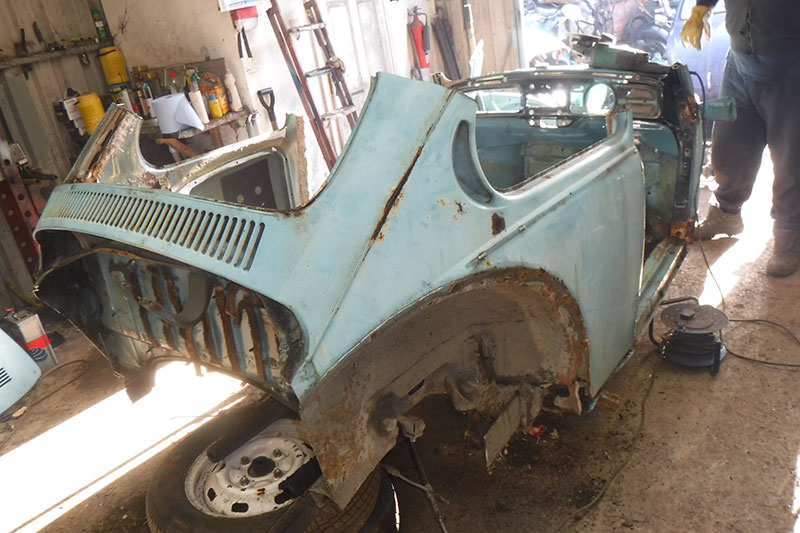 All is never lost when a body swap is done as the chassis ,running gear as always re usable to continue on with the project. Its always good to have replacement donor bodies in these cases as certain aspects of the finished product and lifespan after the restoration are very important.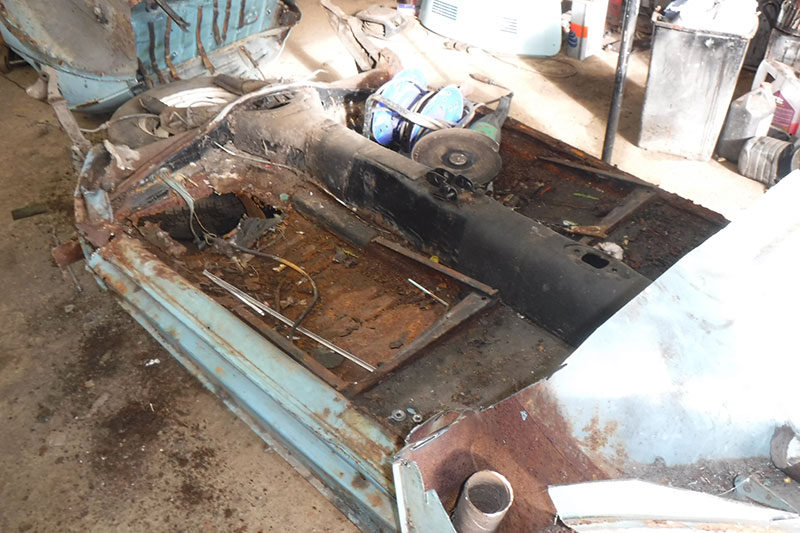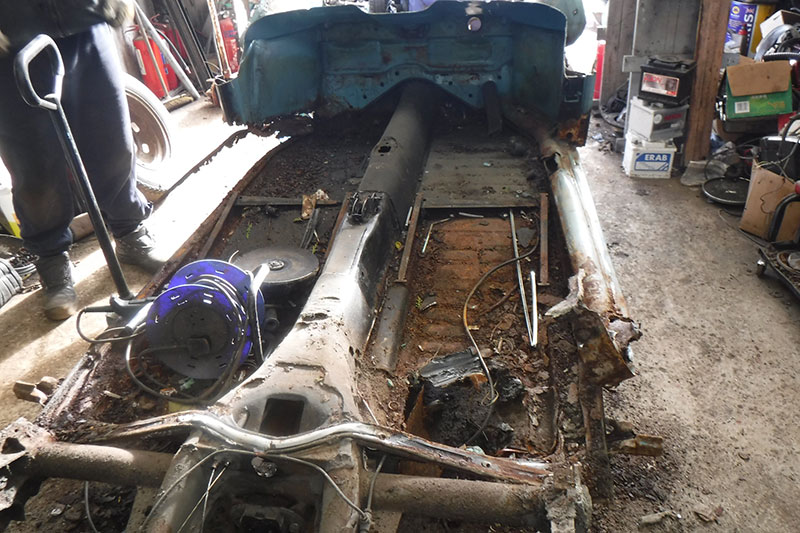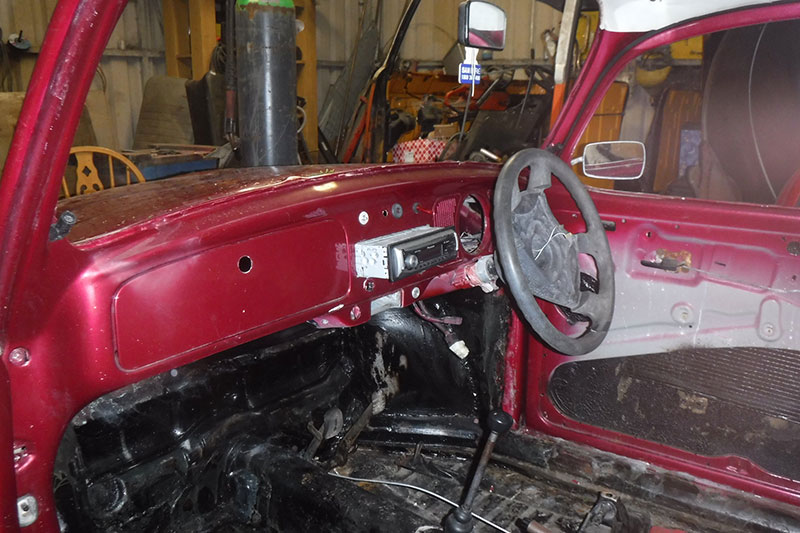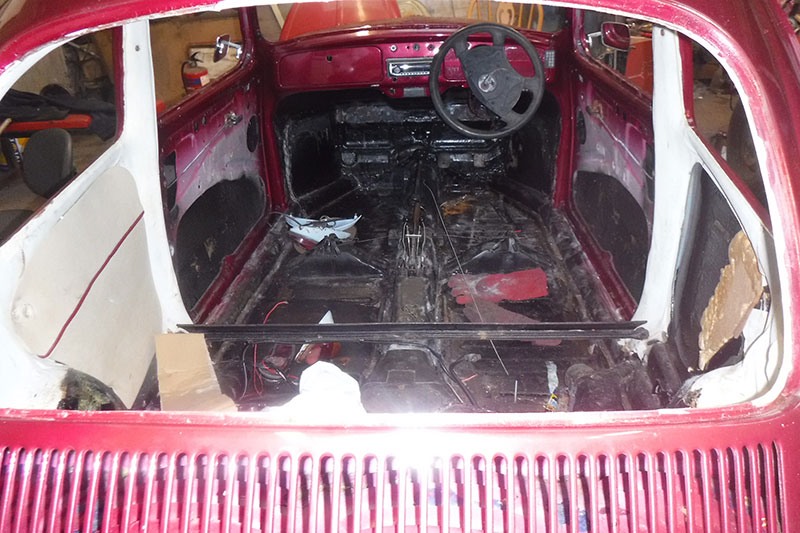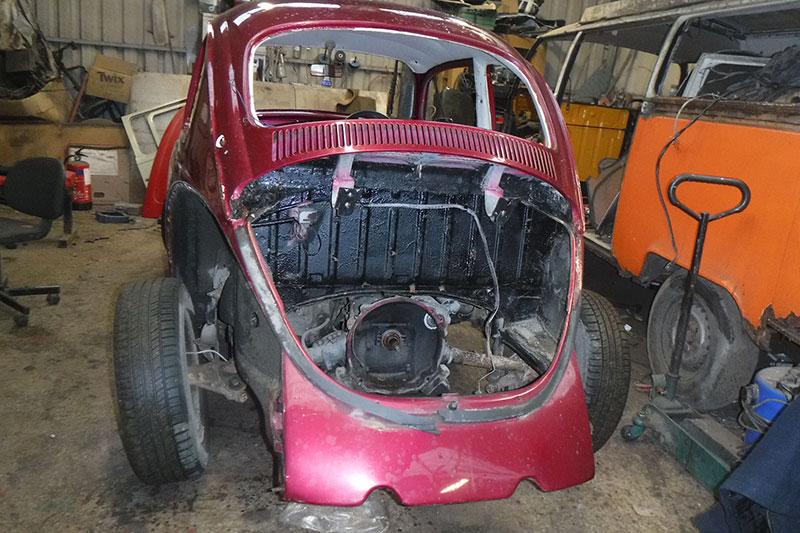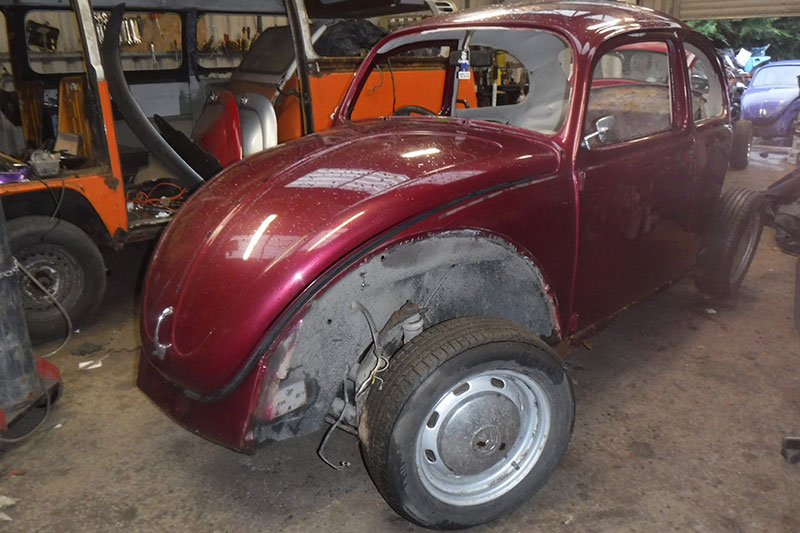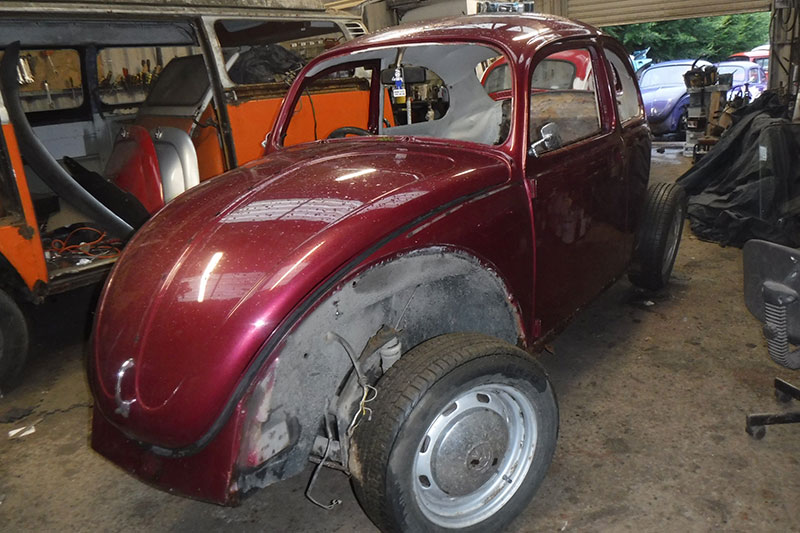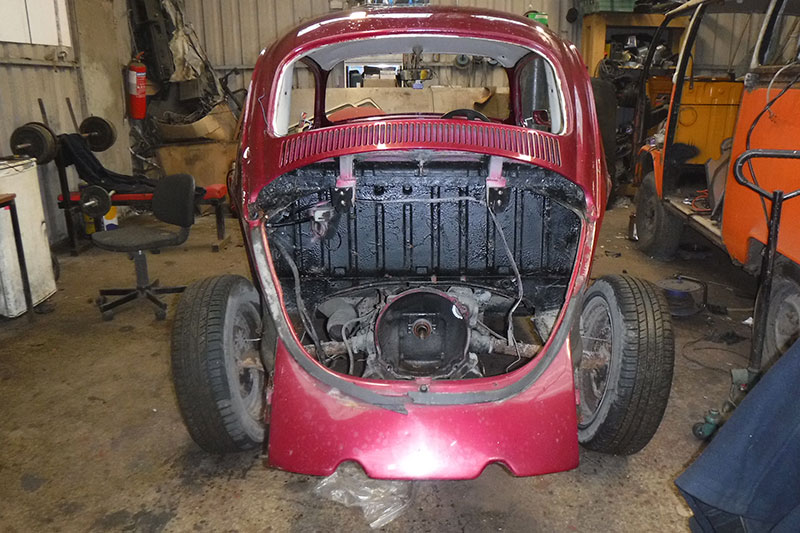 The replacement body for the 77 beetle being prepared for welding.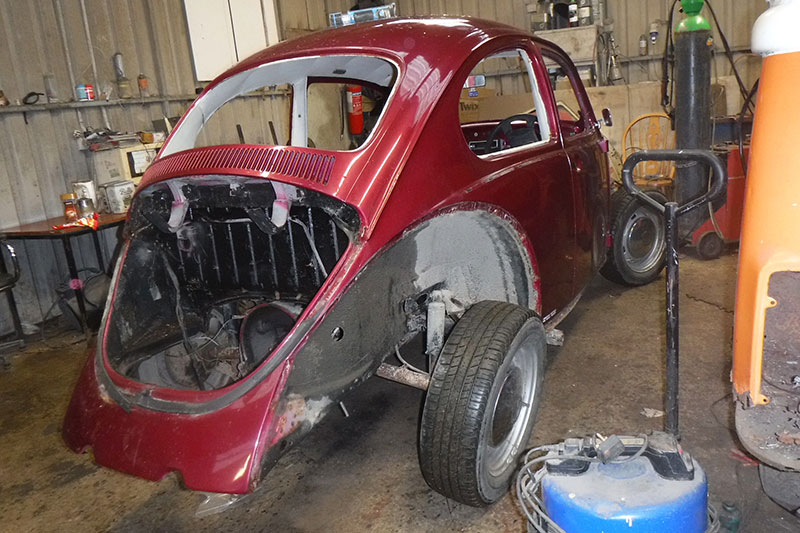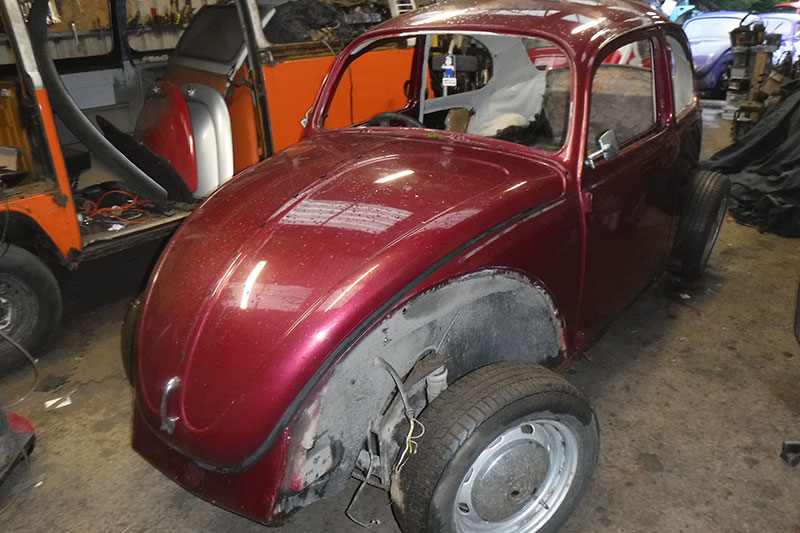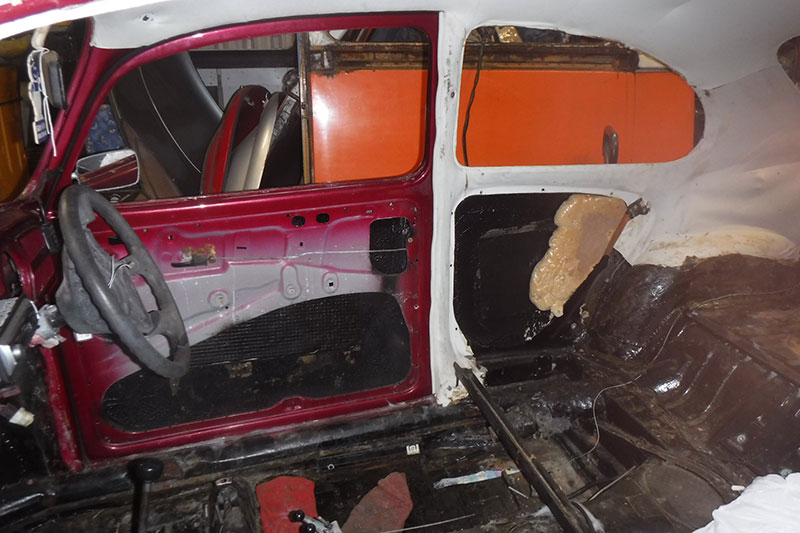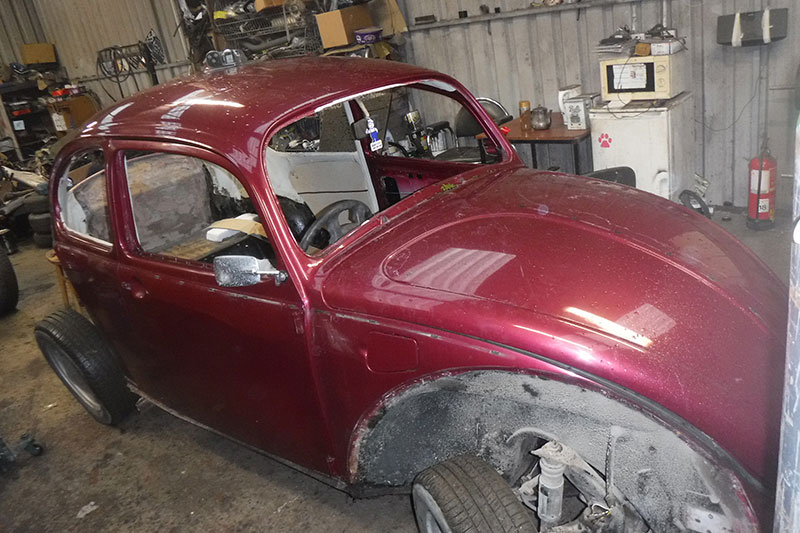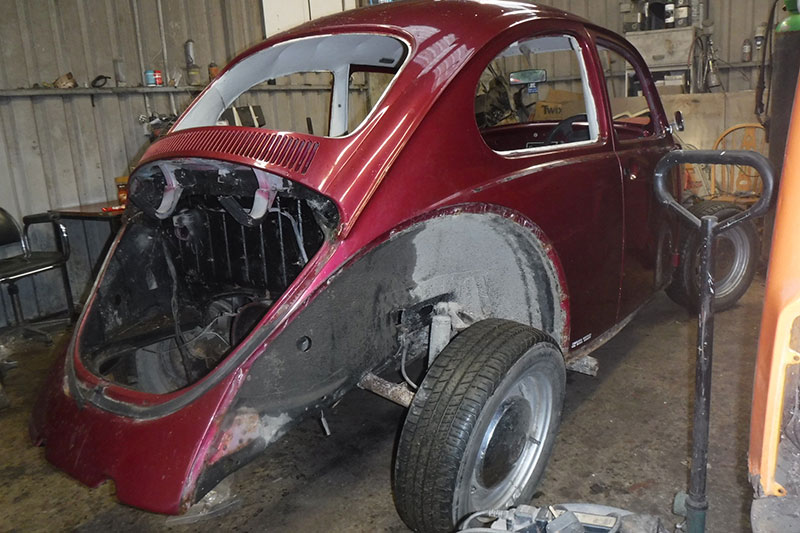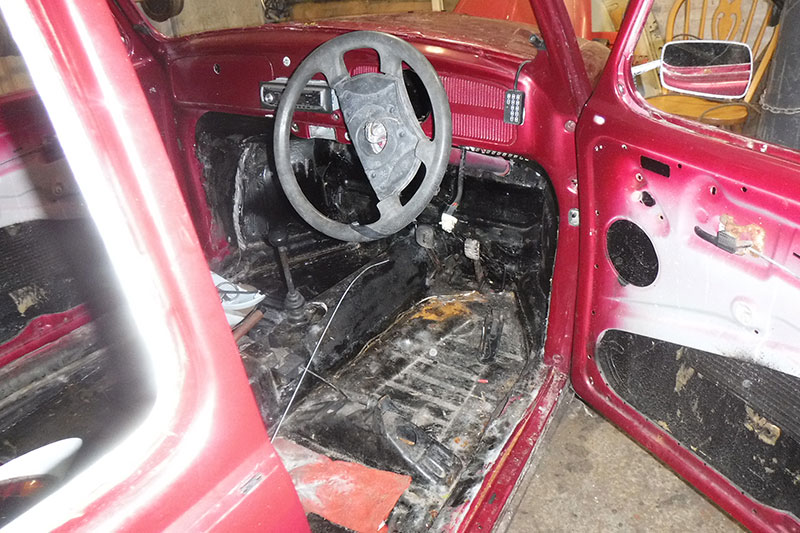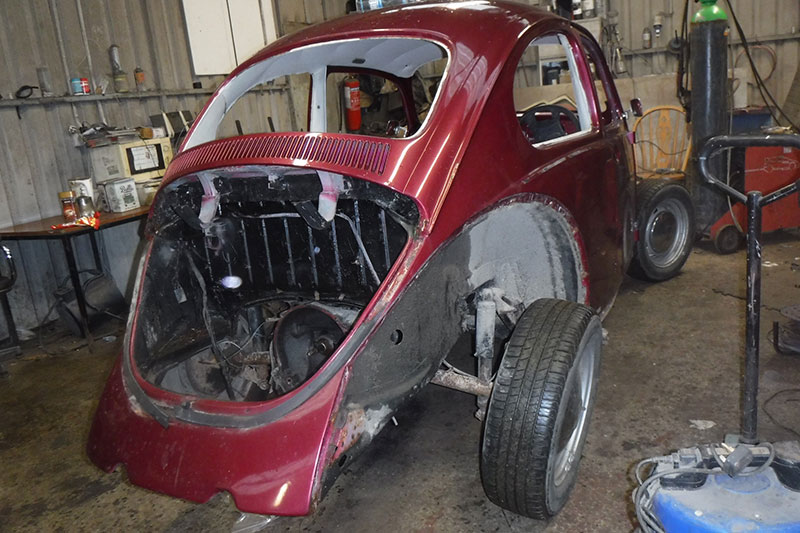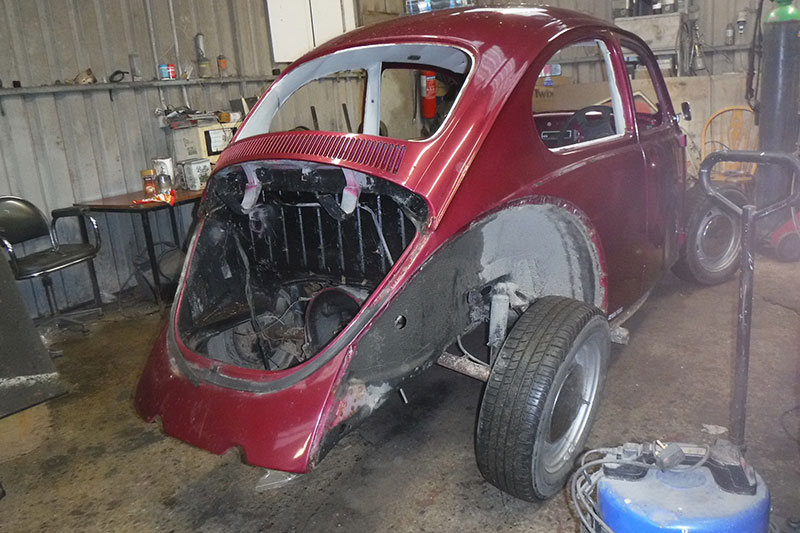 Another beetle in for restoration work.