What's going on in the workshop!

The 11890 van comes in for routine maintanance. This 06 brazillian bus works hard for the company and puts a smile on peoples faces as it cruises around. So for all your directory enquiries give 11890 a call! They are very helpful! and VW lovers!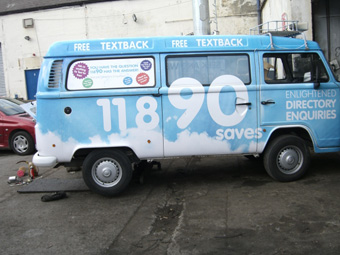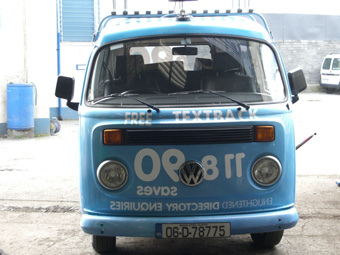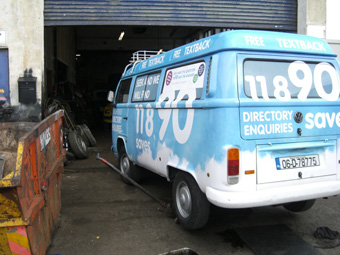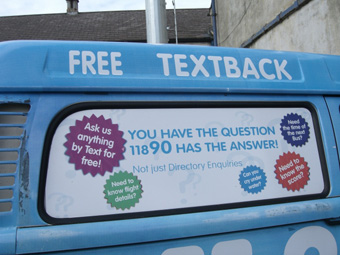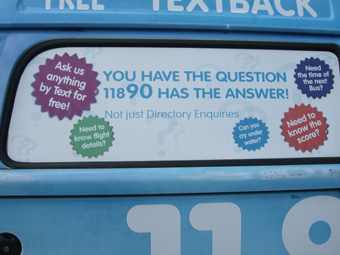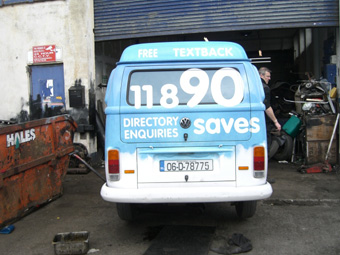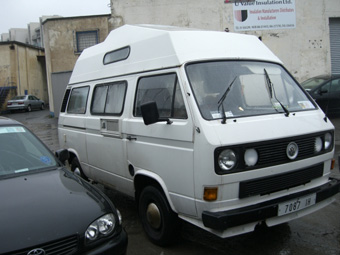 Cormac coems in for a visit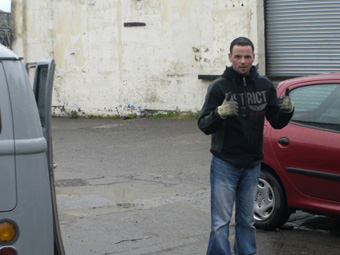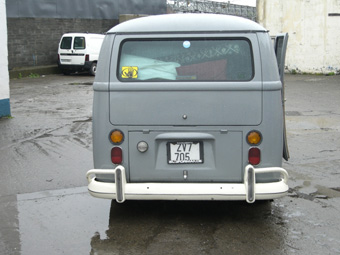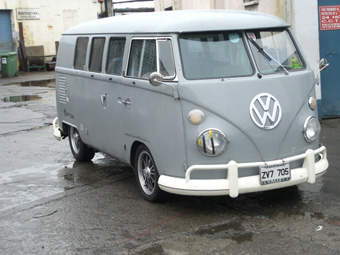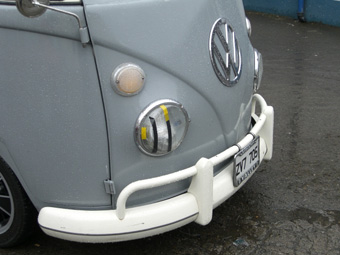 Richards two tone beetle comes in for maintance and a sevice. This man keeps his beetle in tip top condition!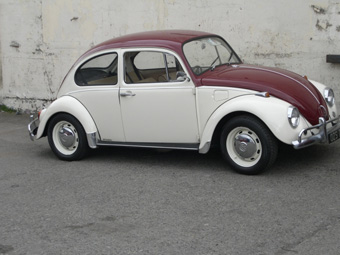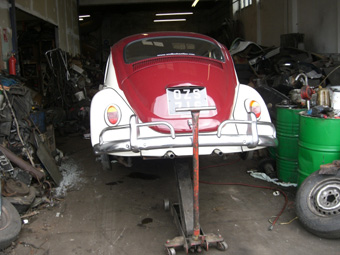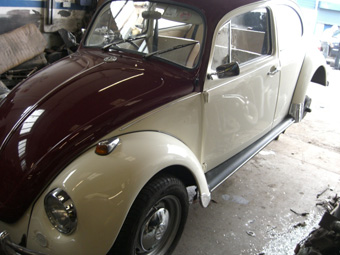 Another well minded beetle comes in for service and repairs.This 72 beetle has had the same owner for all this time and she minds it well.!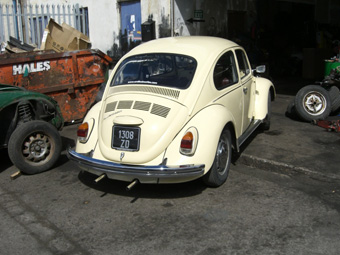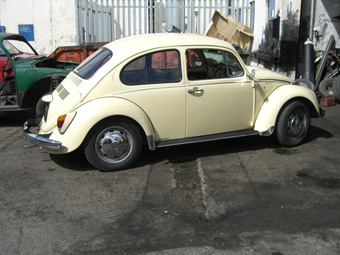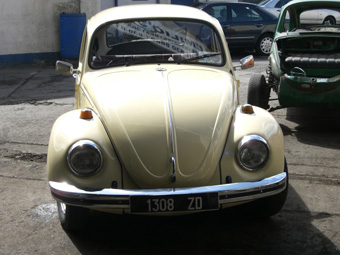 T25 in for a service.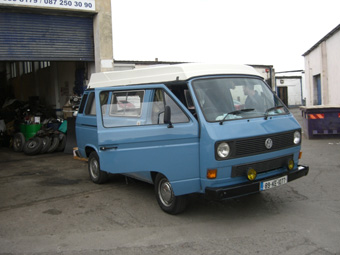 Some vans and a beetle in for repairs.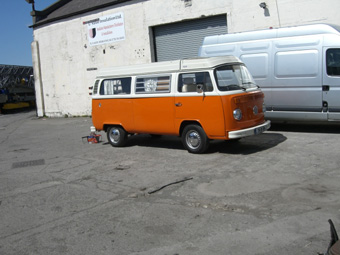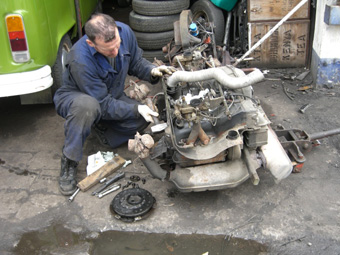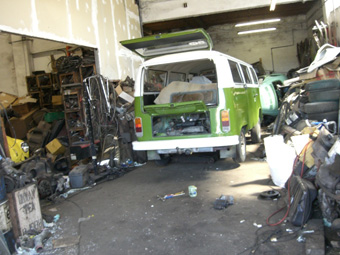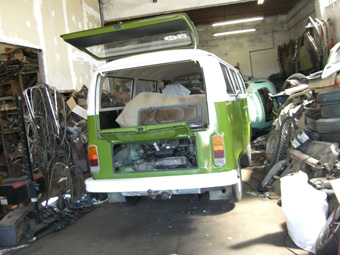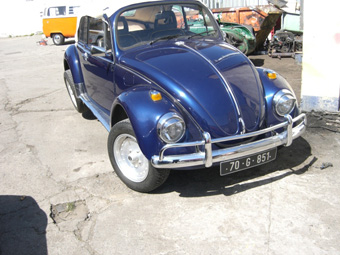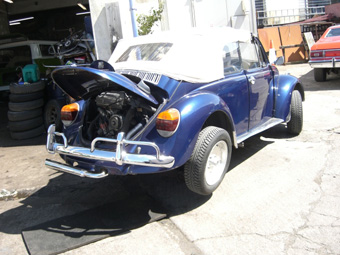 This Red Beetle has to go. As usual most of the parts will help save other cars.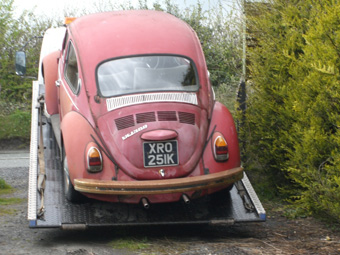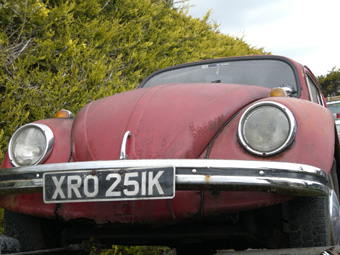 Another well minded beetle comes in for some maintanance work. This is one of our creations and the owner takes real good care of it.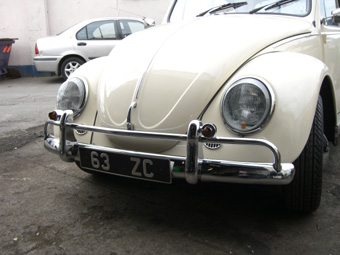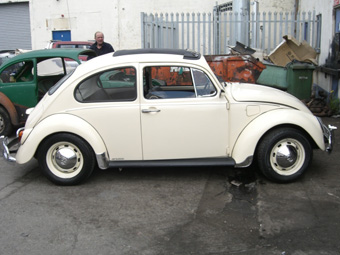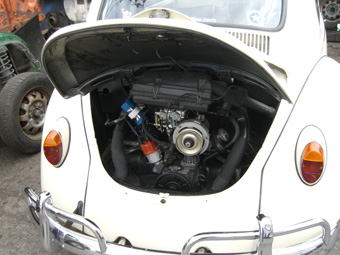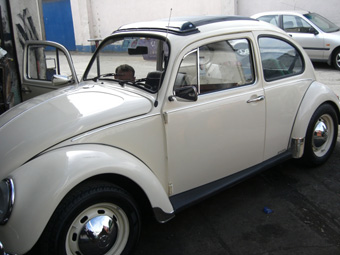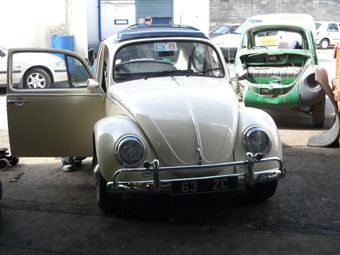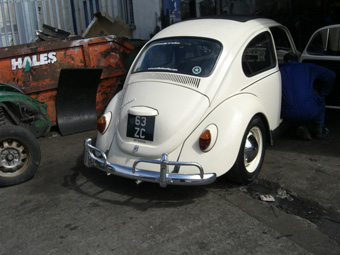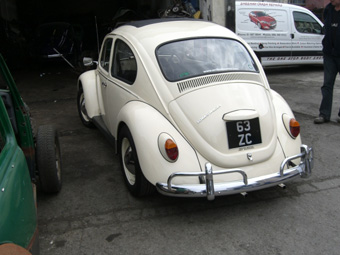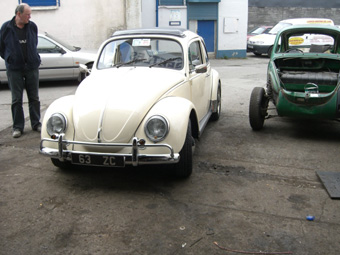 A 79 cabrio is brought in to be restored.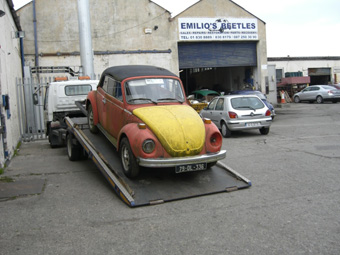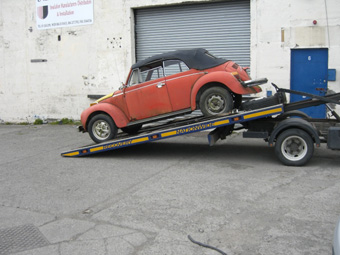 A Karmann Ghia comes in for a visit.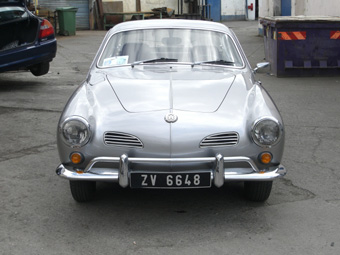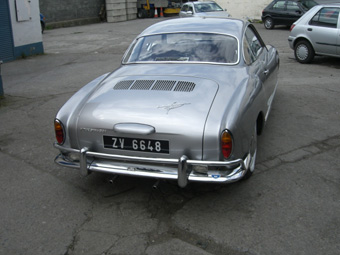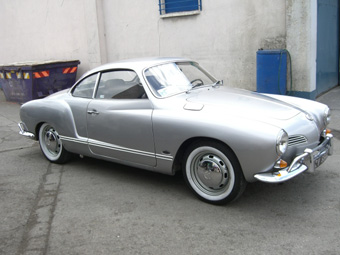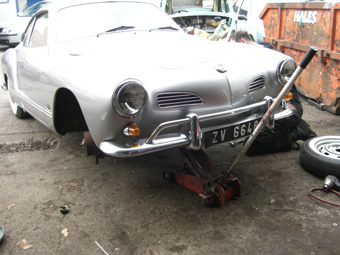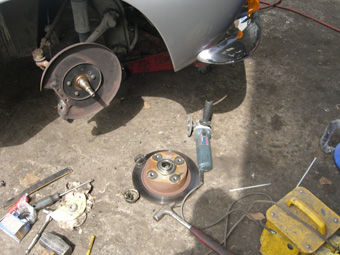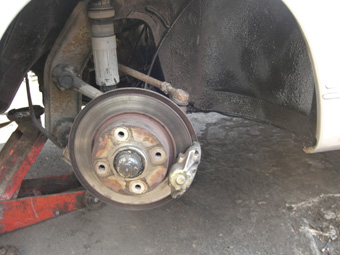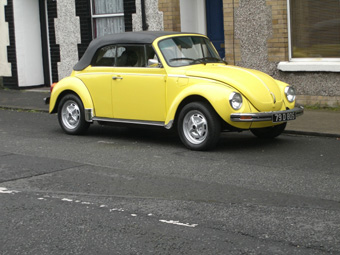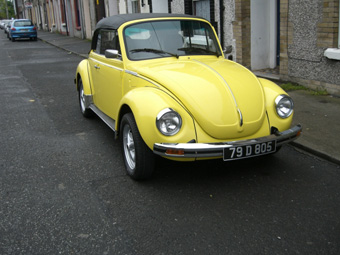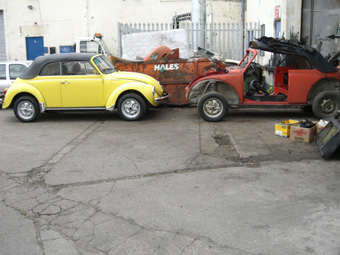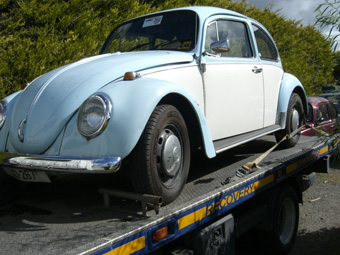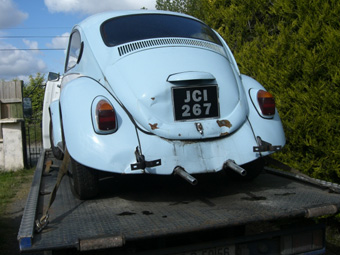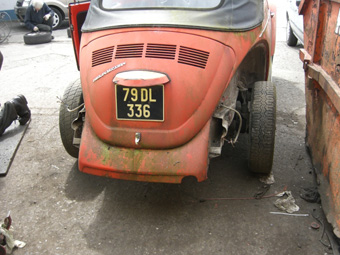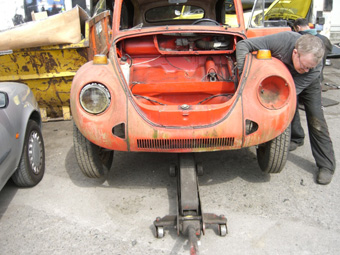 Speedy drops in for a visit on his super trike. Have a look the Speedy section to see what he can do.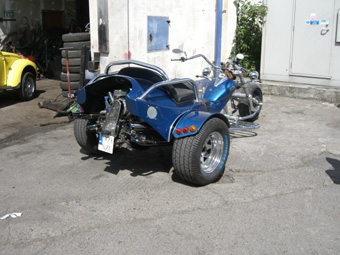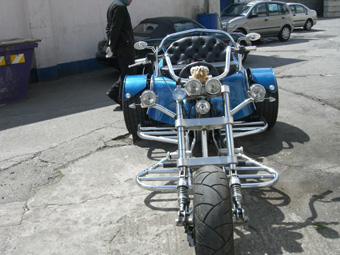 Hempo drops in for a visit with his old faithful!